Thank You
We will email you as we receive information from Santa Clara County Public Health Department (SCCPHD).
You may also be interested in...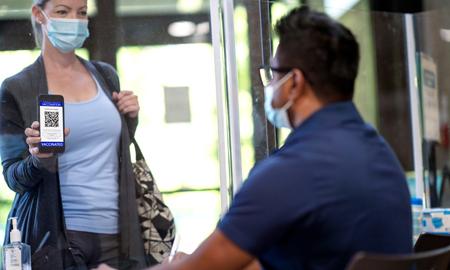 Visitor Restrictions
Description
A visitor policy is in effect due to more restrictive measures being taken throughout the Bay Area.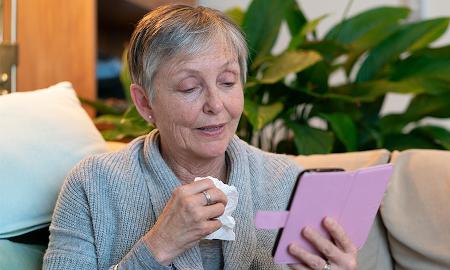 Virtual Visits
Description
See a doctor in your home, via your telephone, mobile device or computer.