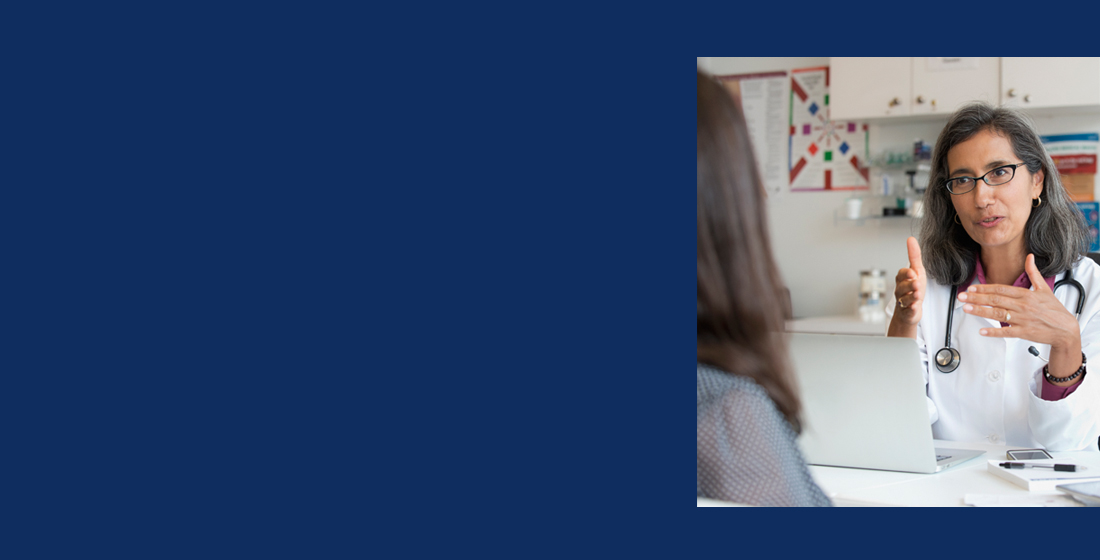 Start a relationship with a doctor today.
You deserve a relationship with a doctor you can trust. At El Camino Health, your primary care physician functions as your partner and guide to the world-class network of specialists and services within our award-winning health system.
FIND A DOCTOR
| | |
| --- | --- |
| Get started below today. | |
Choose your location and find a doctor that's right for you.
We have more than 22 primary care physicians in 7 clinic locations conveniently located near you. Plus virtual visits, so you can connect from home.
Sign up for more information about health topics that matter to you.
*By clicking "Sign Up," I agree to the El Camino Health Terms of Use and Privacy Policies. I also agree to receive emails from El Camino Health, and I understand that I may opt out of El Camino Health emails at any time.
What can you expect from El Camino Health?
ONLINE SCHEDULING

No more calling and waiting on hold. Our online scheduling system makes sure your next appointment is just a few clicks away. But you can always call if you prefer.
VIRTUAL VISITS

Why leave the house when you feel lousy? Or the office when you're busy? Our telehealth appointments bring your doctor or specialist right to you over any device.
DOCTORS THAT SPEAK YOUR LANGUAGE

You feel the most comfortable with a doctor that speaks your language. And El Camino Health doctors speak 16 different languages from English to Spanish, Mandarin to Russian.
WORLD-CLASS SPECIALISTS

At El Camino Health, our primary care physicians will refer you to outstanding specialists and also provide access to our two hospitals, accredited Cancer Center, Norma Melchor Heart & Vascular Institute, comprehensive maternity care, orthopedics, men's and women's health, mental health and addiction services, lifestyle medicine and much more.
---
Our other primary care clinics:

El Camino Health includes two not-for-profit acute care hospitals in Los Gatos and Mountain View and urgent care, multi-specialty care and primary care locations across Santa Clara County.

Learn more at elcaminohealth.org