Sections
Body
Your Health and Safety Are Our Top Priorities
Whether you are managing a chronic disease, need an elective procedure, have a medical emergency or it is time for your annual physical, El Camino Health can safely address all your healthcare needs. We have stringent safety protocols to ensure you receive excellent and safe care during your next visit.
Our number one priority is the safety of our patients, families and colleagues. All required COVID-19 safety precautions remain in place. In addition, we have safety measures in place that go well beyond the CDC and public health guidelines*.
Learn more about how our patients have been managing their health during these challenging times.
There Are Many Ways to Get the Care You Need
How Our Patients are Receiving Care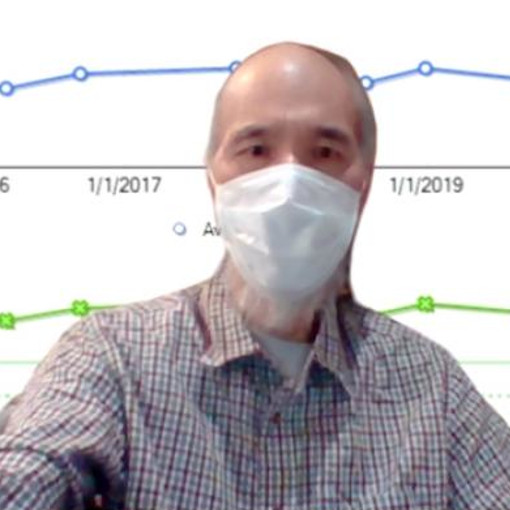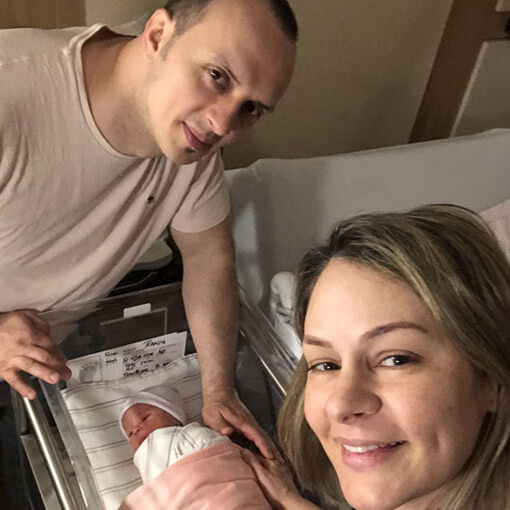 Get Updates About the COVID-19 Vaccine
We will email you vaccine information as the County releases information to us.
Sign Up Now
* El Camino Health has been adhering to the latest guidance from the Centers for Disease Control and Prevention (CDC), California Department of Public Health (CDPH) and the Santa Clara County Public Health Department (SCCPHD).