There's a New Shape of Healthcare in Your Community
Care That Revolves Around You
El Camino Health is proud to offer healthcare that's shaped by the needs of our community. We've evolved beyond our award-winning hospitals – to offer primary, urgent and specialty care, making healthcare more accessible.
Our goal is to provide advanced medicine and personalized healthcare, close to where you live and work. Because what happens out there, determines what happens in here. That's healthcare shaped by you.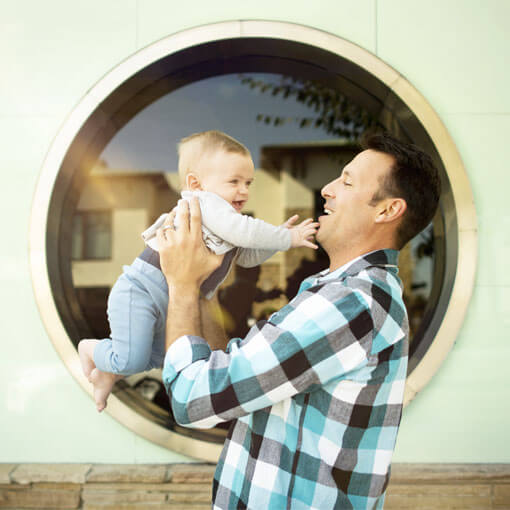 Healthcare Designed for You and Only You
Find a Doctor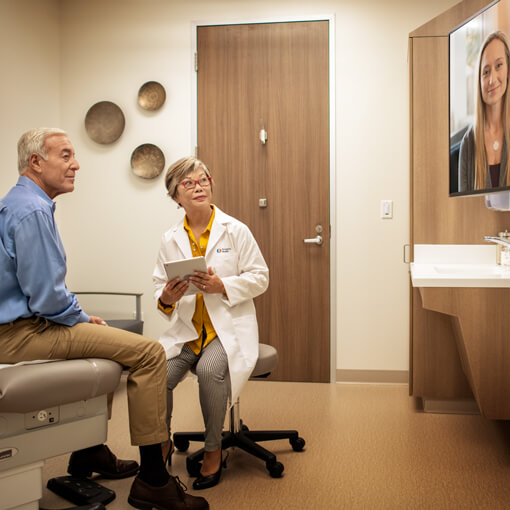 Primary, Urgent and Specialty Care – Where and When You Need it
Find a Location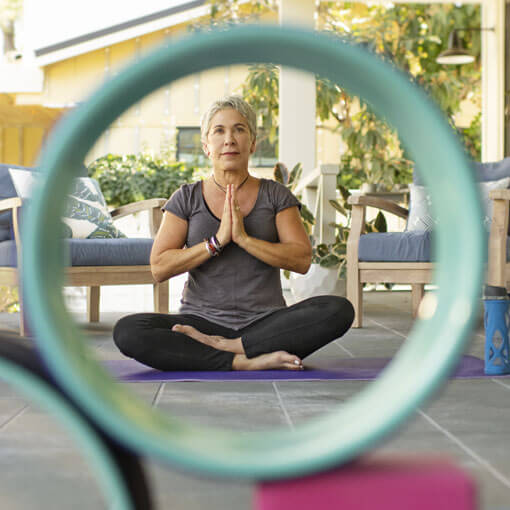 Classes and Events That Improve Your Health
View Classes & Events
Bringing Personalized Healthcare to Life
We've expanded our Mountain View campus with the Taube Pavilion, a state-of-the-art facility dedicated to mental health and addiction services, and the Sobrato Pavilion, a seven-story center for advanced medicine with new programs for... breast and heart health, pulmonary and post-stroke care. We are also shaping the future of healthcare, by housing the Fogarty Institute of Innovation, an incubator for companies developing new medical therapies that improve patient care while lowering costs. We're also expanding services with more community physicians and the new Cancer Center at our Los Gatos hospital campus, opening soon to serve our patients in the South Bay.
Healthcare News Shaped by You
Get the latest health news, free consultations, invitations to events and more now.
Sign Up for HealthPerks