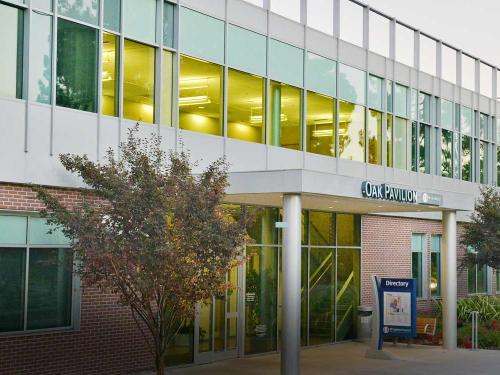 The Cancer Center Boutique
Mountain View Campus (El Camino Hospital)
2505 Hospital Drive
Oak Pavilion, First Floor
Mountain View, CA 94040
Get Directions
Patient & Visitor Information
Visiting Hours
Monday - Friday:
10:00 am - 3:00 pm
Saturday - Sunday:
Closed
Parking
Parking for Cancer Center patients and families is available in a small parking area in front of the building.
Free valet parking is available from 8 a.m. - 5 p.m.
About
The Cancer Center Boutique
The Cancer Center provides the warmth and friendliness of a community hospital with the kind of care you expect to find at a large academic medical center. Our cancer program combines innovative technologies with a compassionate, holistic approach to deliver personalized, comprehensive services. For more information please call 650-962-4450.