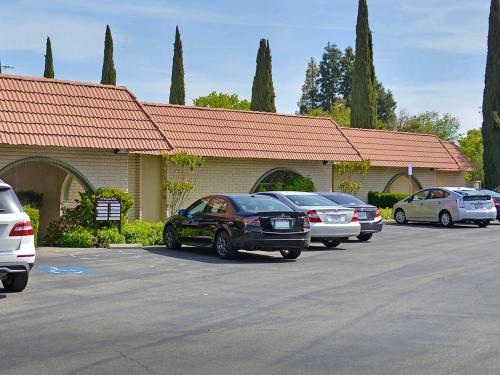 El Camino Health - Bay Area Maternity
Patient & Visitor Information
Visiting Hours
Monday - Friday:
9:00 am - 5:00 pm
Saturday - Sunday:
Closed
Resources
Gynecological Services
Midwifery
Pregnancy
Parking
On-site parking available.
Our Doctors

About
El Camino Health - Bay Area Maternity
At Bay Area Maternity, our Certified Nurse-Midwives (CNMs) provide primary care for women of all ages, with a special emphasis on pregnancy, childbirth, gynecologic and reproductive health.
Our midwives perform comprehensive physical exams, prescribe a full range of medications (including contraceptive methods), order laboratory and other diagnostic tests, and offer health and wellness education and counseling.