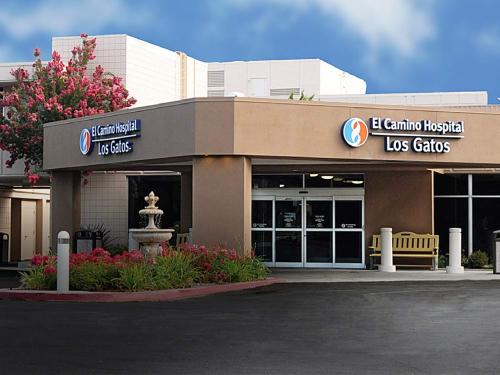 Laboratory Services (Los Gatos)
El Camino Health - Los Gatos Hospital
Skip to main content
Patient & Visitor Information
Visiting Hours
Monday - Friday:
8:00 am - 6:00 pm
Saturday - Sunday:
8:00 am - 2:30 pm
Resources
Parking
Parking is available in front of the building and on the left side main building entrance.
About
Laboratory Services (Los Gatos)
We're pleased to make laboratory testing convenient with an outpatient location at Los Gatos Hospital. Our highly trained professionals provide expert analysis to assist doctors in diagnosis and treatment planning.