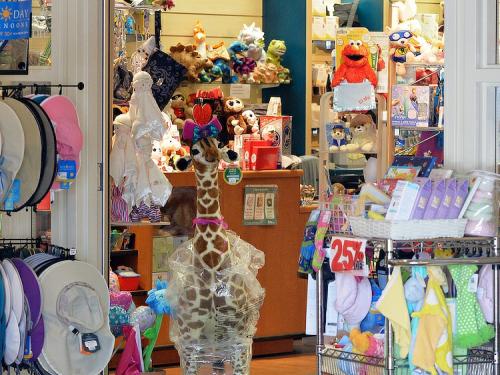 The Maternal Connection
El Camino Health - Mountain View Hospital
Skip to main content
Patient & Visitor Information
Visiting Hours
Monday - Friday:
10:00 am - 3:00 pm
Hours subject to change
Saturday - Sunday:
Closed
Parking
Parking is available under the building and just outside the main entrance.
About
The Maternal Connection
Pump Rental Station is located in the Health Connection Shop of the Main Hospital Lobby.
Monday through Friday from 10:00 a.m. to 3:00 p.m.
Hours Subject to Change
Hours subject to change based on staffing availability. Please call 650-988-8287 for more information.