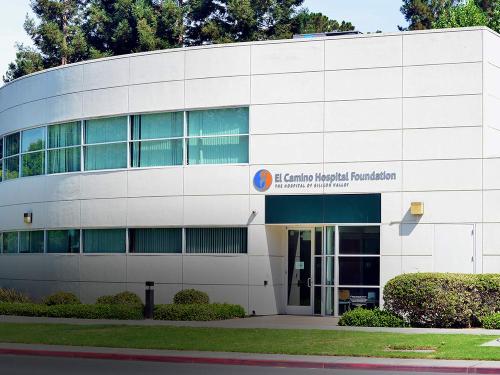 Park Pavilion
Mountain View Campus (El Camino Hospital)
Patient & Visitor Information
Resources
Hours vary by service area. Please visit specific services below or call 650-940-7000.
Parking
Parking is available next to the building.
Parking is shared with the YMCA.
About
Park Pavilion
Park Pavilion, on our Mountain View campus, houses the El Camino Health Foundation, which raises funds to help us better meet the needs of the communities we serve; providing medical care to the uninsured and underserved; and outpatient rehabilitation services, offering therapy for people who are recovering from an illness, surgery or injury.