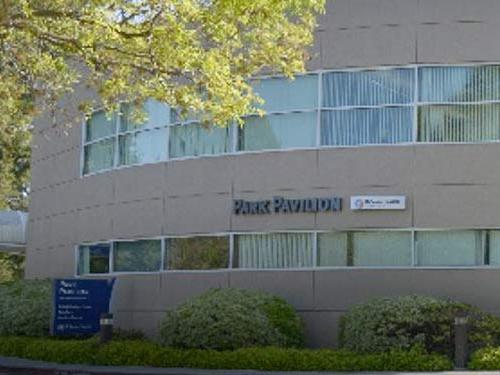 Physical Therapy and Rehabilitation (Mountain View)
El Camino Health - Mountain View Hospital
2400 Grant Road
Park Pavilion, Second Floor
Mountain View, CA 94040
Get Directions
Skip to main content
Patient & Visitor Information
Visiting Hours
Monday - Friday:
7:00 am - 4:00 pm
Saturday - Sunday:
Closed
Resources
Parking
Parking is available next to the building.
Parking is shared with the YMCA.
About
Physical Therapy and Rehabilitation (Mountain View)
Rehabilitation Services at Mountain View Hospital is here to help you overcome injury, recover from illness and rebuild your strength. We offer physical, occupational and speech-language therapies and more.