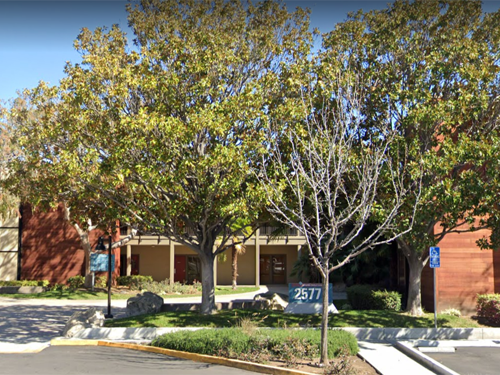 Primary and Specialty Care Samaritan
Skip to main content
Patient & Visitor Information
Visiting Hours
Monday - Friday:
8:00 am - 5:00 pm
Saturday - Sunday:
Closed
Resources
Our clinics continue to be open for business. Learn more.
All of our doctors are available for visits over the phone (televisits) and most are available for virtual visits (video appointments over a mobile device or computer)
If you have scheduled an appointment with us, you can contact the office to request a televisit or a virtual visit, or you may be contacted by the office to change your visit to either one of these options
Important Notice
To ensure the safety of our patients & staff, and upon arrival to our clinics for your visit, you and anyone who accompanies you will be asked screening questions and have your temperature checked. Learn more.
Parking
On-site parking available.
Our Doctors
Our Services
This location makes it easy to get the care you need, when you need it. Services available at the Samaritan office include:
Endocrinology
Family practice
Internal medicine
Obstetrics & Gynecology
Pediatrics
About
Primary and Specialty Care Samaritan
Our doctors put you and your health first. Conveniently located on Samaritan Drive, our providers offer a wide range of care to help you on your journey to health and wellness.