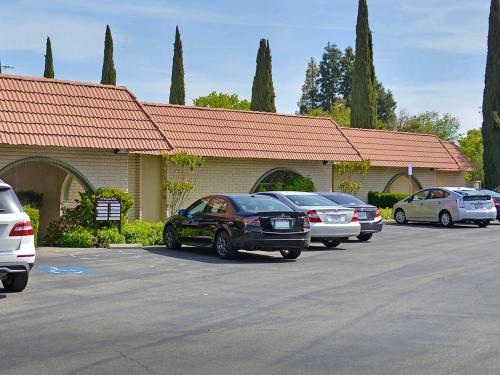 South Asian Heart Center Los Gatos
Skip to main content
Patient & Visitor Information
Visiting Hours
Monday - Friday:
8:00 am - 4:00 pm
Saturday - Sunday:
Closed
Parking
On-site parking available.
About
South Asian Heart Center Los Gatos
The South Asian Heart Center aims to reduce heart disease and diabetes among South Asians. Services include a health educator, dietitian, health coaches, advanced assessments, lab work and biometrics.