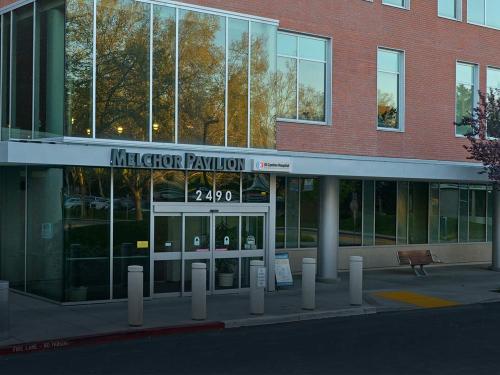 South Asian Heart Center Mountain View
2490 Hospital Drive
Melchor Pavilion, Ste 302
Mountain View, CA 94040
Get Directions
Skip to main content
Patient & Visitor Information
Visiting Hours
Monday - Friday:
8:00 am - 4:00 pm
Saturday - Sunday:
Closed
Resources
Parking
Parking is available in front of main entrance or in parking garage under the building.
Parking garage entrance is located on North Drive.
About
South Asian Heart Center Mountain View
The South Asian Heart Center aims to reduce heart disease among South Asians. Services include a health educator, dietitian, health coaches, advanced assessments, lab work and biometrics, and events.