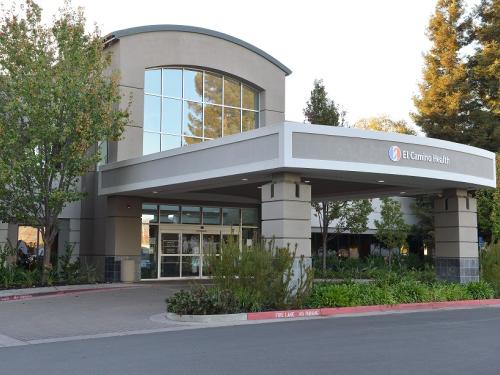 Urgent, Primary and Specialty Care Willow Glen
About
Urgent, Primary and Specialty Care Willow Glen
Skip to continue
Willow Glen
Urgent Care

Clinic

Hours: Open 7 days a week, 8:00 a.m. – 6:00 p.m.
Appointments: Click on the button above to make an appointment.

Walk-ins are welcome.

Please Note: Depending on patient volume and case severity, walk-in patients may experience a wait period. Those patients who made an appointment online will be seen as close to their appointment time as possible. We appreciate your patience as we strive to provide exceptional care for all our patients.
Willow Glen
Primary and Specialty Care

Clinic

Hours: Monday – Friday, 8:00 a.m. – 5:00 p.m.
Appointments: Call 408-871-3400

Our Primary Care and Specialty Care clinic also offers video visits. Please call the office if you would like to book one.

To ensure the safety of our patients & staff, and upon arrival to our clinics for your visit, you and anyone who accompanies you will be asked screening questions and have your temperature checked. Learn more.

Free parking available on site.

 

 
Our Services
This convenient location makes it easy to get the care you need, when you need it. Services available at Willow Glen office include:
Cardiology
Family practice
General surgery
Hematology/oncology
Transfusion medicine
Internal medicine
Podiatry
Pulmonology
Orthopaedic surgery
Urgent Care
Skip