Learn more about what you can expect when you choose our hospitals for the birth of your baby.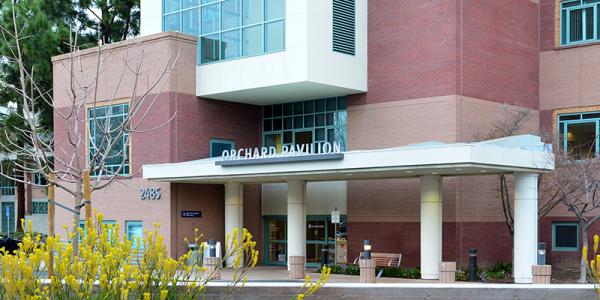 Skip
Please note that in-person tours are not possible during this time.
請點擊此轉換成中文
Having a baby is a very special time and our mother-baby care team is dedicated to meeting your needs. Our specialized care, compassionate clinicians and comprehensive services are designed to make your birth experience the best possible.
As your due date approaches, we recommend you familiarize yourself with the location and specifics of your upcoming birth experience. While in-person tours are not available at this time, we encourage you to register and attend our virtual Maternity Tour class here. In this class, you will receive a slide presentation touring our Labor & Delivery and Mother-Baby units. We will also provide detailed information on what to expect from admission to discharge, and answer any questions you may have. If you have already decided to deliver at the Women's Hospital at El Camino Health, it is strongly recommended that you register for our virtual Maternity Tour class.
If you have any questions or concerns, please email us at MaternalChildEducation@elcaminohealth.org
Tour our Birthing Center