Tab - Los Gatos Birthing Center Virtual Tour
You may also be interested in...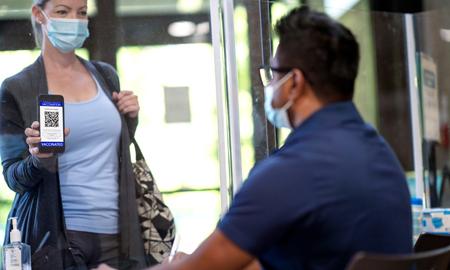 Visitor Restrictions
Description
A visitor policy is in effect due to more restrictive measures being taken throughout the Bay Area.
Sign Up for HealthPerks
Description
Get health information, event invitations, free screenings and more delivered to your inbox.