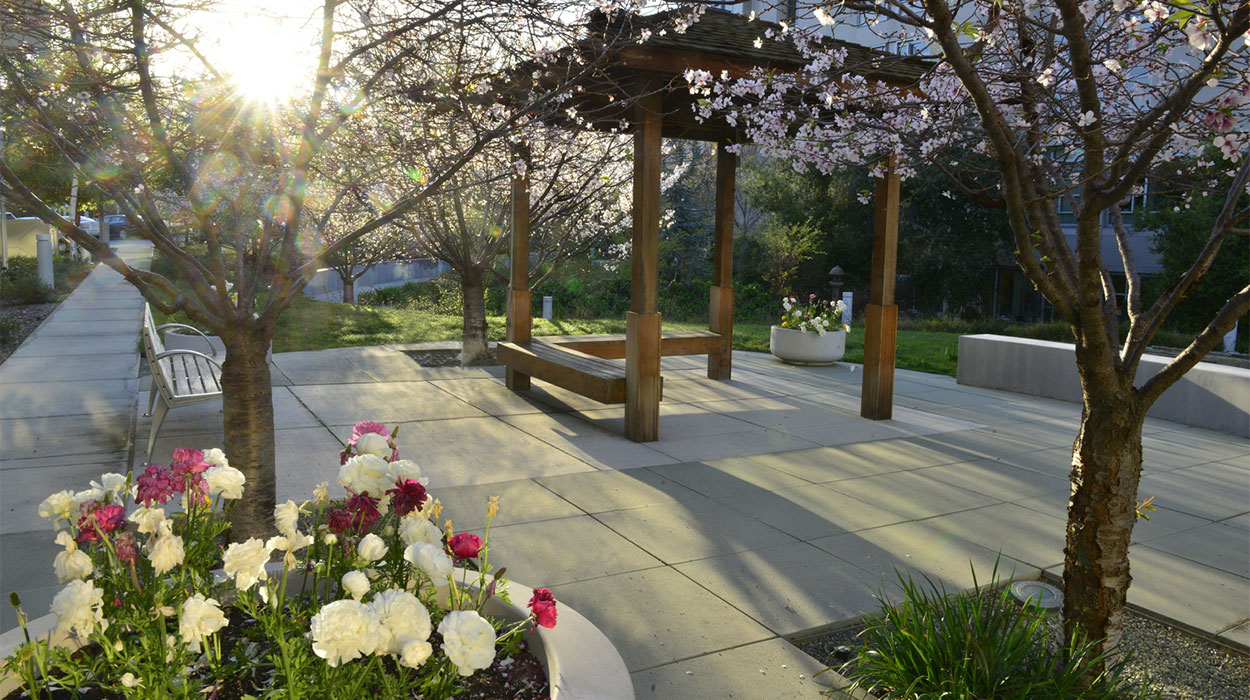 From Our Leadership
Dear Community Members,
The past year was like no other, with the COVID-19 pandemic creating unprecedented health risks for residents. It was a year of powering through hardship and finding hope, both for our healthcare system and for our community partners. Every year, our community benefit grant programs help the most vulnerable and underserved in our area, and these frontline services have never been more important. The Fiscal Year 2021 Community Benefit Report for El Camino Healthcare District and El Camino Health, "Improving Health, Changing Lives," highlights our financial investment in community health and how we, together with our partners, are responding to unmet health needs. Our partners showed tremendous resiliency and creativity as they adapted services to meet COVID-19 protocols while still reaching community members who desperately needed help.
In fiscal year 2021 (FY 2021), our investments included:
El Camino Health Total Community Benefit: $87.3 million — $14.6 million more than last year — serving 142,082 people, including $3.6 million for 64 grants and sponsorships.
El Camino Healthcare District Community Benefit: $8.3 million in 68 grants and sponsorships serving 58,852 people.
El Camino Healthcare District and El Camino Health together invested $1.1 million in COVID-19 testing and vaccination, including a vaccination center in Sunnyvale and mobile vaccine clinics, administering more than 45,000 community vaccinations.
El Camino Health total community benefit includes charity care and unreimbursed Medi-Cal for more than 12,000 patients at our two hospitals. Through community grants, the District and El Camino Health each fund local efforts to provide access to quality medical, behavioral health and wellness services through partnerships with the safety net clinics, school districts and nonprofit organizations highlighted in this report.
Just as our physicians and employees met daily challenges and a marathon of crisis circumstances through the pandemic, our community partners likewise kept doors open, provided virtual services, adapted to curbside and doorstep services, and conceived other innovative ways to help people in need. We are proud of these partnerships and inspired by our partners' service and strength.
George Ting, FY 2021 Chair, Board of Directors El Camino Healthcare District
Lanhee J. Chen, FY 2021 Chair, Board of Directors El Camino Hospital
Dan Woods, Chief Executive Officer, El Camino Health
FY 2021 El Camino Healthcare District Board of Directors
Peter C. Fung, MD, MS, FACP, FAAN, FAHA
Julia E. Miller, FY21 Vice Chair, FY21 Secretary/Treasurer, FY21 CBAC Board Liaison
Carol A. Somersille, MD, FACOG
George O. Ting, MD, FY21 Chair
John L. Zoglin
---
FY 2021 El Camino Hospital Board of Directors
Lanhee J. Chen, JD, PhD, FY21 Chair
Peter C. Fung, MD, MS, FACP, FAAN, FAHA
Julie Kliger, MPA, BSN
Julia E. Miller, FY21 Secretary/Treasurer
Jack Po, MD, PhD
Bob Rebitzer
Carol A. Somersille, MD, FACOG
George O. Ting, MD
Don C. Watters
John L. Zoglin, FY21 Vice Chair, FY21 CBAC Board Liaison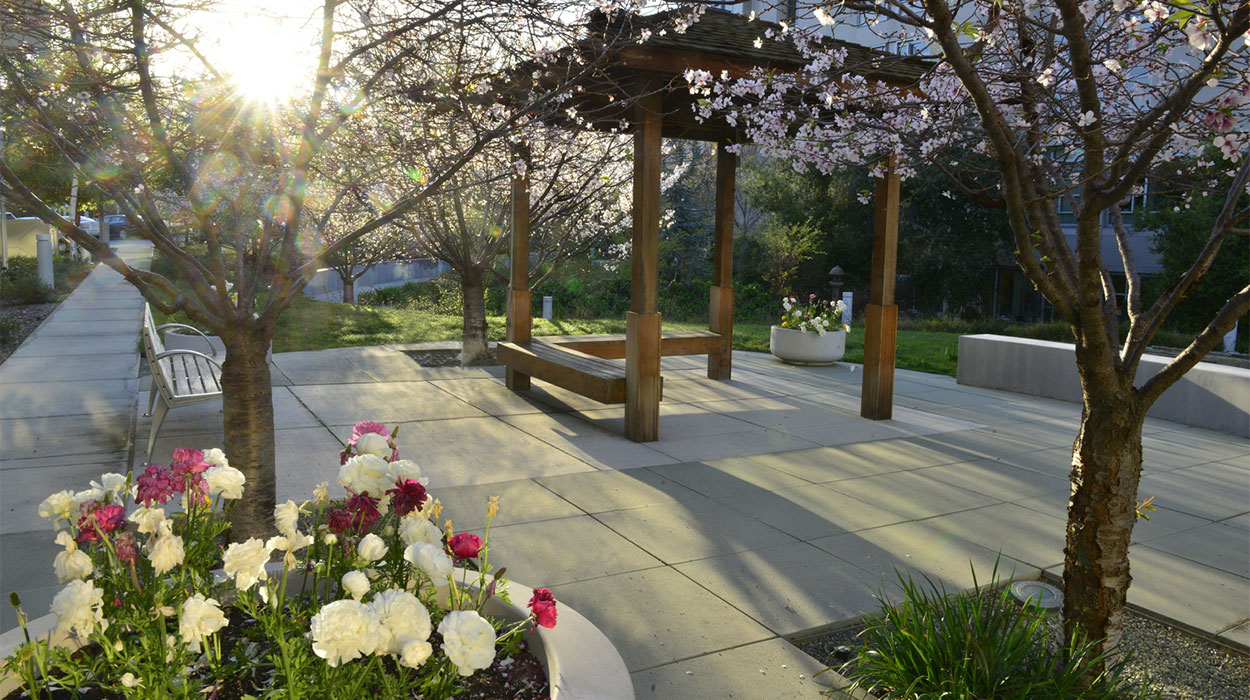 Addressing Unmet Health Needs
El Camino Healthcare District and El Camino Health provide annual grants to community-based organizations, clinics and schools to address local unmet health needs. This annual report provides an overview of these programs and the critical services they deliver.
The 2019 Community Health Needs Assessment (CHNA) guides the Community Benefit grants program using the following priority area framework: Healthy Body, Healthy Mind and Healthy Community. Each priority area has identified unmet health needs listed below. Every three years, El Camino Health conducts a CHNA to determine the most pressing health issues in our region alongside other nonprofit hospitals and local healthcare leaders. Learn more about Community Benefit at the American Hospital Association.

Diabetes & Obesity
Chronic Conditions
(other than Diabetes & Obesity)
Healthcare Access & Delivery
Oral/Dental Health

Behavioral Health
Cognitive Decline

Violence & Injury Prevention
Economic Stability
Housing & Homelessness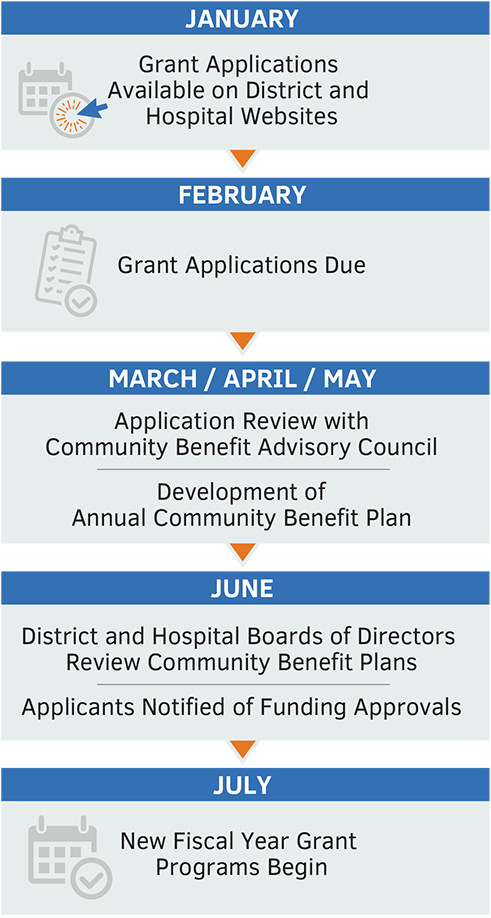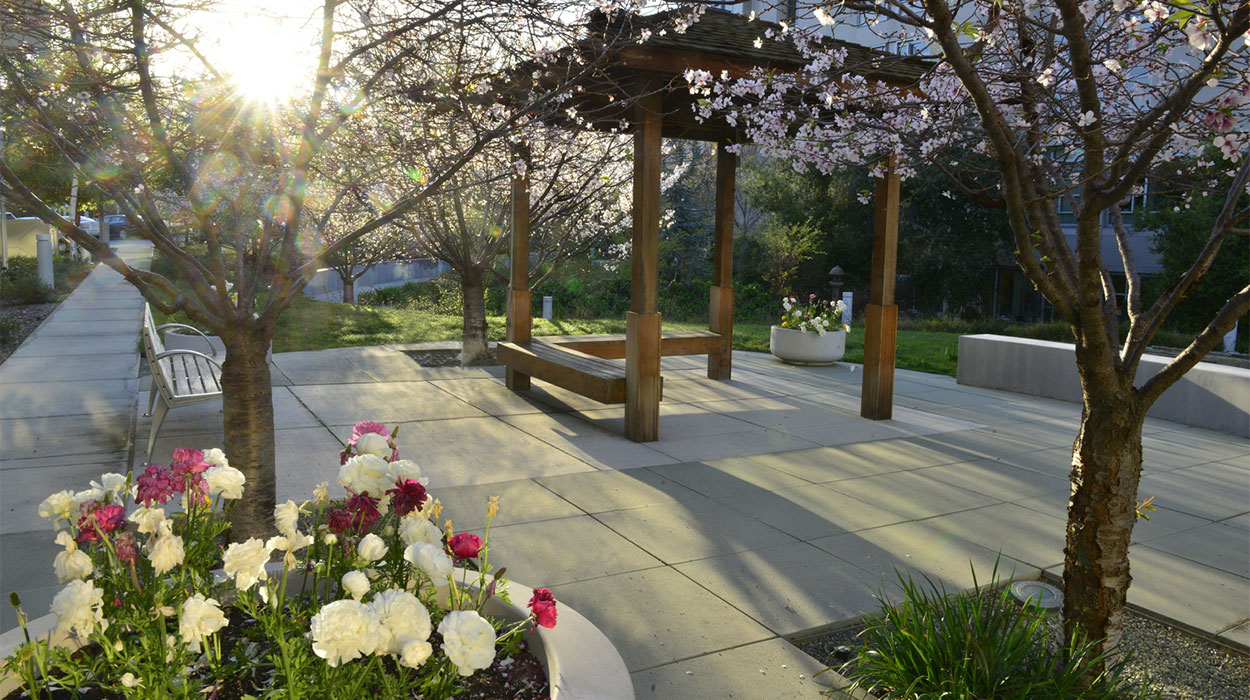 FY 2021 Community Benefit Advisory Council
Barbara Avery, Chair, Director, Community Benefit, El Camino Health
Bonnie Broderick, RD, MPH, Director, Chronic Disease & Injury Prevention Program Santa Clara County Public Health Department
Cherise Brandell, PhD, Director of Library and Community Services, City of Sunnyvale
Cecile Currier, Vice President, Corporate and Community Health Services, El Camino Health
Rhonda Farber, PhD, Past Superintendent, Campbell Union High School District
Mike Gonzalez, MPA, Division Program Manager, Division of Equity & Social Justice, Santa Clara County Executive Office
John Marchant, Director of Community Services Department, City of Mountain View
Kathi McShane, Senior Pastor, Los Altos United Methodist Church
Naomi Nakano-Matsumoto, LCSW, Director of Housing, YWCA Silicon Valley
Paul Taylor, Past CEO of Momentum for Mental Health
Marilyn Winkleby, PhD, MPH, Professor of Medicine and Director of the Office of Community Health Stanford University School of Medicine
Community Benefit Staff
Jon Cowan, Senior Director, Government Relations & Community Partnerships
Anne Boyd Rabkin, Senior Community Benefit Specialist
Sharan Johal, Senior Community Benefit Specialist
Lindsay Zarcone, Community Benefit Administrative Assistant
---
Contacts
Media Relations:
media@elcaminohealth.org
Community Benefit Program Inquiries:
CommunityBenefit_ECH@elcaminohealth.org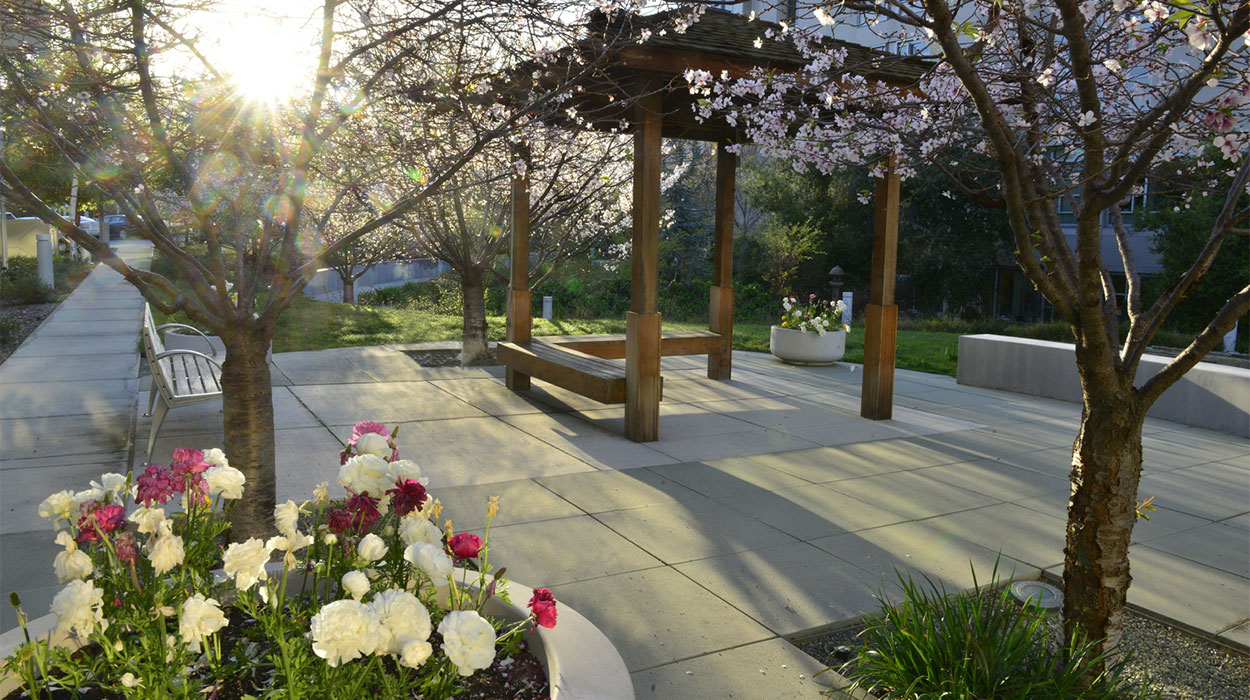 Organizational Overview
El Camino Healthcare District was formed pursuant to the California Local Health Care District Law (California Health and Safety Code Sections 32000 et seq.) in the 1950s. The District's purpose is to establish, maintain and operate, or provide assistance in the operation of one or more health facilities (as that term is defined in the California Health and Safety Code Section 1250) or health services at any location within or without the territorial limits of the District, for the benefit of the District and the people served by the District, and to do any and all other acts and things necessary to carry out the provisions of the District's Bylaws and the Local Health Care District Law. The District's boundaries encompass most of Mountain View, Los Altos and Los Altos Hills; a large portion of Sunnyvale, and small sections of Cupertino, Santa Clara and Palo Alto. The District is governed by a five-member publicly elected Board and provides oversight of El Camino Health, a nonprofit community hospital. The District also administers a Community Benefit Program, which addresses unmet health needs through grants and collaborations with local schools, nonprofits and social and health service providers.
El Camino Health provides a personalized healthcare experience at two nonprofit acute care hospitals in Los Gatos and Mountain View, and at primary care, multi-specialty care and urgent care locations across Santa Clara County. For sixty years, the organization has grown to meet the needs of the individuals and communities it serves. Bringing together the best in new technology and advanced medicine, the network of nationally recognized physicians and care teams deliver high quality, compassionate care. Key medical specialties include cancer, heart and vascular, mental health and addiction services, mother-baby health and lifestyle medicine. The hospitals have earned numerous awards for clinical excellence, such as a 5-Star Overall Hospital Quality Rating from Centers for Medicare & Medicaid Services (CMS) and four consecutive American Nurses Credentialing Center Magnet Recognitions for Nursing Excellence. Affiliated partners include El Camino Health Foundation, El Camino Health Medical Network and Concern.
Through the Community Benefit Grant Program, El Camino Health partners with organizations working to address the unmet health needs of underserved and at-risk community members in an effort to improve the overall health and well-being of the community. The Community Benefit Grant Program provides grants and sponsorships for programs focusing on preventing disease, improving mental health, and making healthy choices and healthcare more accessible.