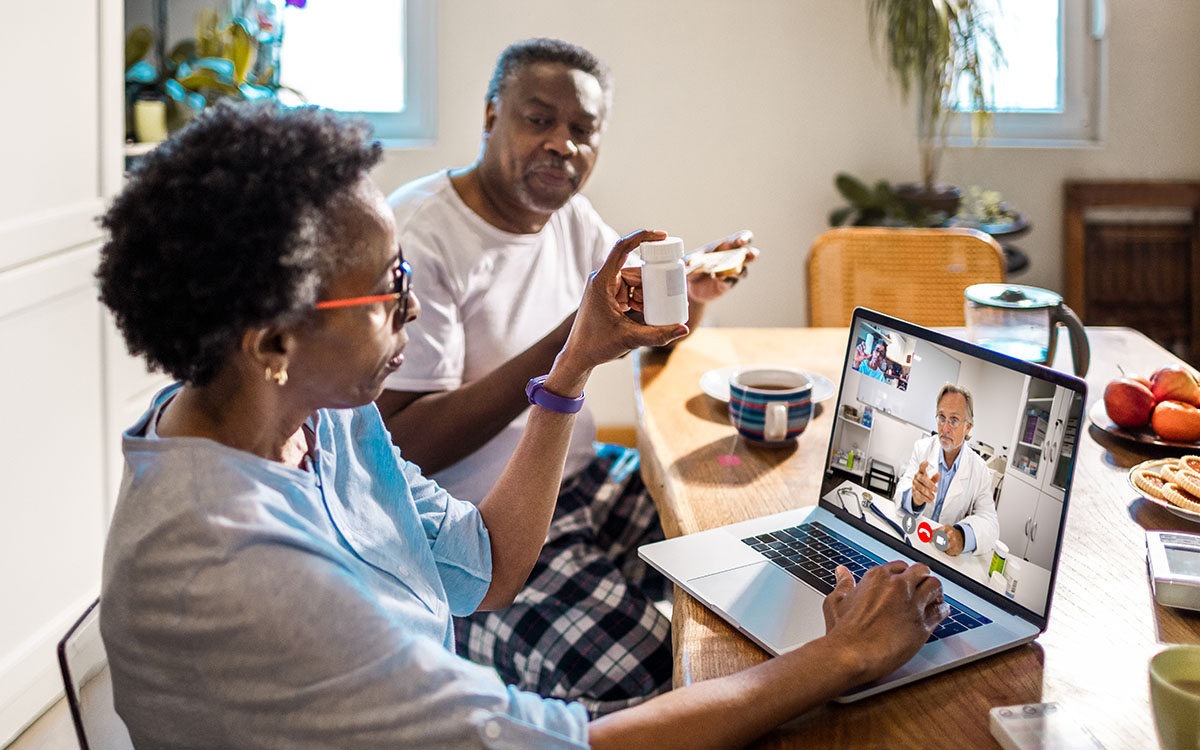 Meeting Continuing Challenges
Despite the extraordinary circumstances the pandemic presented, all 106 of our Community Benefit grant programs successfully adapted to reach those most in need. The perseverance of our partner agencies is commendable, and their innovation enabled continuation of critical services.
How We Supported Testing & Vaccination
During FY 2021, El Camino Healthcare District and El Camino Health provided nearly 38,000 COVID-19 tests. Once vaccines became available, El Camino Health joined forces with LinkedIn, Google, local nonprofits and school districts to develop innovative, equitable, culturally sensitive options for vaccination for the broader community. In addition to the hospital campuses, these included locations with proximity to underserved populations and public transportation, as well as a mobile clinic to meet people where they live and work — making more than 45,000 community vaccinations possible.
How Our Community Benefit Partners Persevered
As COVID-19 guidelines evolved, our community benefit partners quickly pivoted to telehealth and virtual services — in some cases increasing access and participation. These are just a few examples of their ingenuity:
Our youth mental health grant partners provided more than 14,440 hours of free counseling and other emotional support services in local schools.
Safety net clinics reached out to patients avoiding care with education about their safety protocols, telehealth options, vaccination and the importance of regular check-ups.
Programs we fund at 250 schools in 23 districts reached students, families and teachers at home through virtual mental health counseling, online fitness and mindfulness classes, and emergency resources for housing, food and crisis intervention.
School nurses followed up with medically fragile children and worked to support catch-up on routine vaccinations that many families delayed during shelter-in-place.
Community service agencies and other nonprofits addressing food and housing insecurity delivered case management, gardening, nutrition education and other social benefit navigation support — by phone, on the ground and online.
Read more about our partners and view our FY 2021 Financial Report detailing our total community benefit investment of $87.3 million.