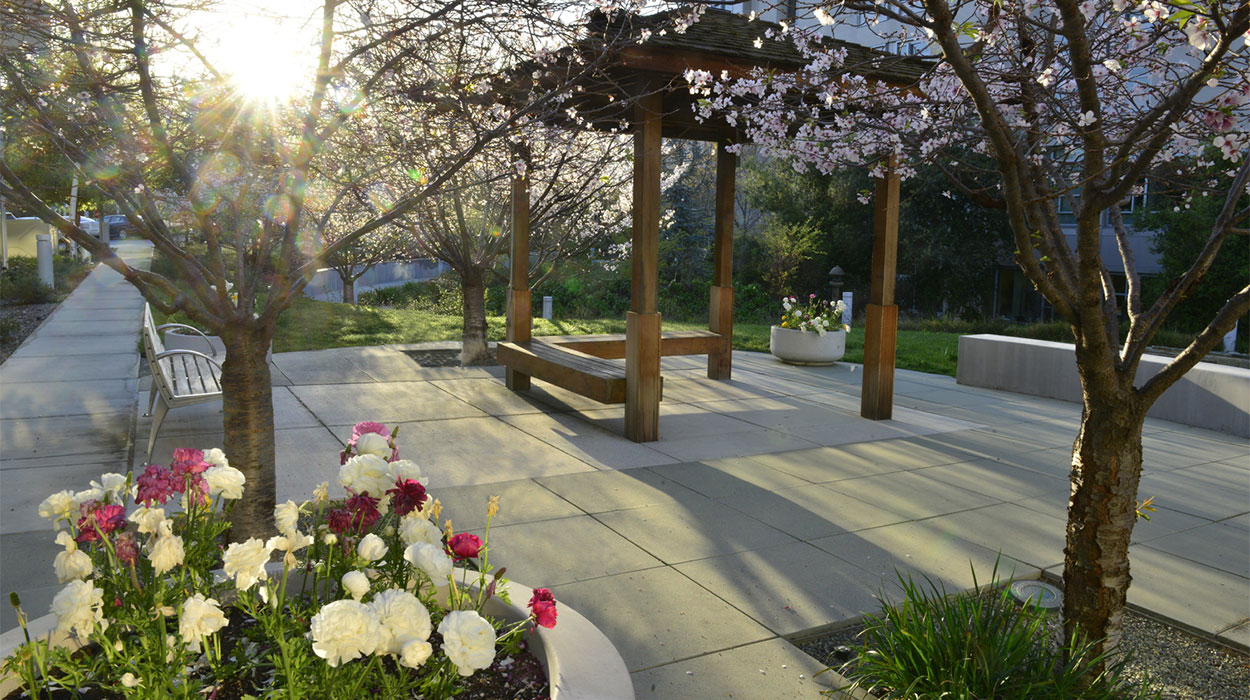 From Our Leadership
Dear Community Members,
Each year, our community benefit grants help the most vulnerable and underserved in our area. The Fiscal Year 2022 Community Benefit Report for El Camino Healthcare District and El Camino Health highlights our substantial investment in community health and how we and our partners, responded to unmet health needs. Our partners addressed the rebounding demand for routine health services, improved access to necessities like healthy food, and expanded behavioral health services for youth. Our community is healthier as a result of their hard work.
In fiscal year 2022 (FY 2022), our investments included:
El Camino Health Total Community Benefit: $95 million — $7.8 million more than last year – serving 253,160 people, including $3.3 million for 71 grants and sponsorships.
El Camino Healthcare District Community Benefit: $7.7 million in 69 grants and sponsorships serving 49,335 people.
Combined, an investment of $11.0 million in 140 grants and sponsorships.
Four COVID-19 pop-up vaccination clinics at local schools, the administration of nearly 19,500 community COVID-19 tests, and the donation of 5,040 N95 masks and 4,440 at-home test kits provided to schools and community service agencies.
El Camino Health's total community benefit includes charity care and unreimbursed Medi-Cal for more than 14,280 patients at our two hospitals. Through community grants, the district and El Camino Health each fund local efforts to provide access to quality medical, dental, behavioral health and wellness services through collaboration with safety net clinics, school districts and nonprofit organizations. We are committed to and proud of our long-standing community partnerships that make better health more accessible.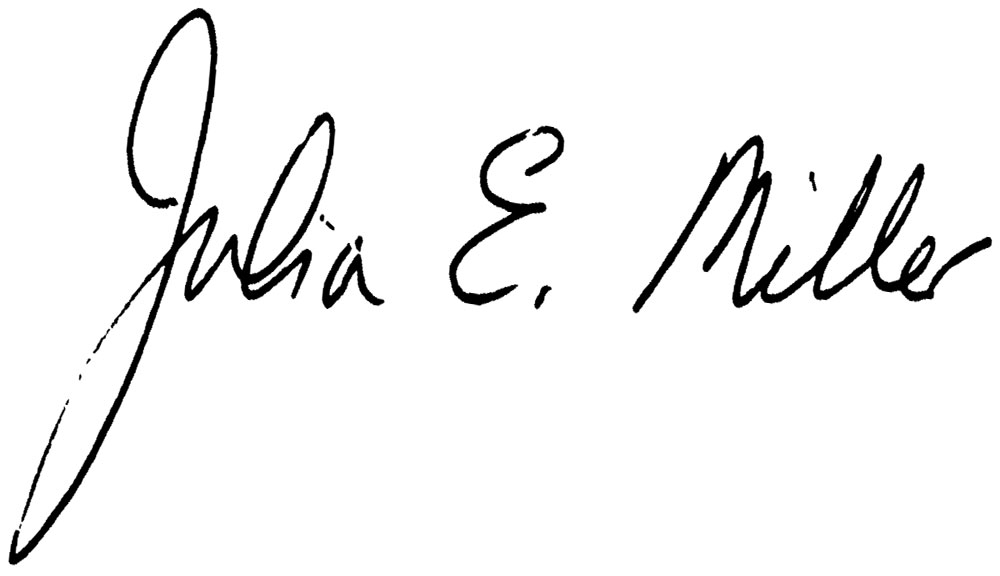 Julia Miller, FY 2022 Chair, Board of Directors El Camino Healthcare District


Lanhee J. Chen, FY 2022 Chair, Board of Directors El Camino Hospital


Dan Woods, Chief Executive Officer, Chief Executive Officer, El Camino Health and El Camino Healthcare District
FY 2022 El Camino Healthcare District Board of Directors
Peter C. Fung, MD, MS, FACP, FAAN, FAHA, FY22 Vice Chair
Julia E. Miller, FY22 Chair
Carol A. Somersille, MD, FACOG, FY22 Secretary/Treasurer, FY22 CBAC Board Liaison
George O. Ting, MD
John L. Zoglin
---
FY 2022 El Camino Hospital Board of Directors
Lanhee J. Chen, JD, PhD, FY22 Chair
Peter C. Fung, MD, MS, FACP, FAAN, FAHA
Julie Kliger, MPA, BSN
Julia E. Miller, FY22 Secretary/Treasurer
Jack Po, MD, PhD
Bob Rebitzer, FY22 Vice Chair
Carol A. Somersille, MD, FACOG
George O. Ting, MD
Don Watters
John L. Zoglin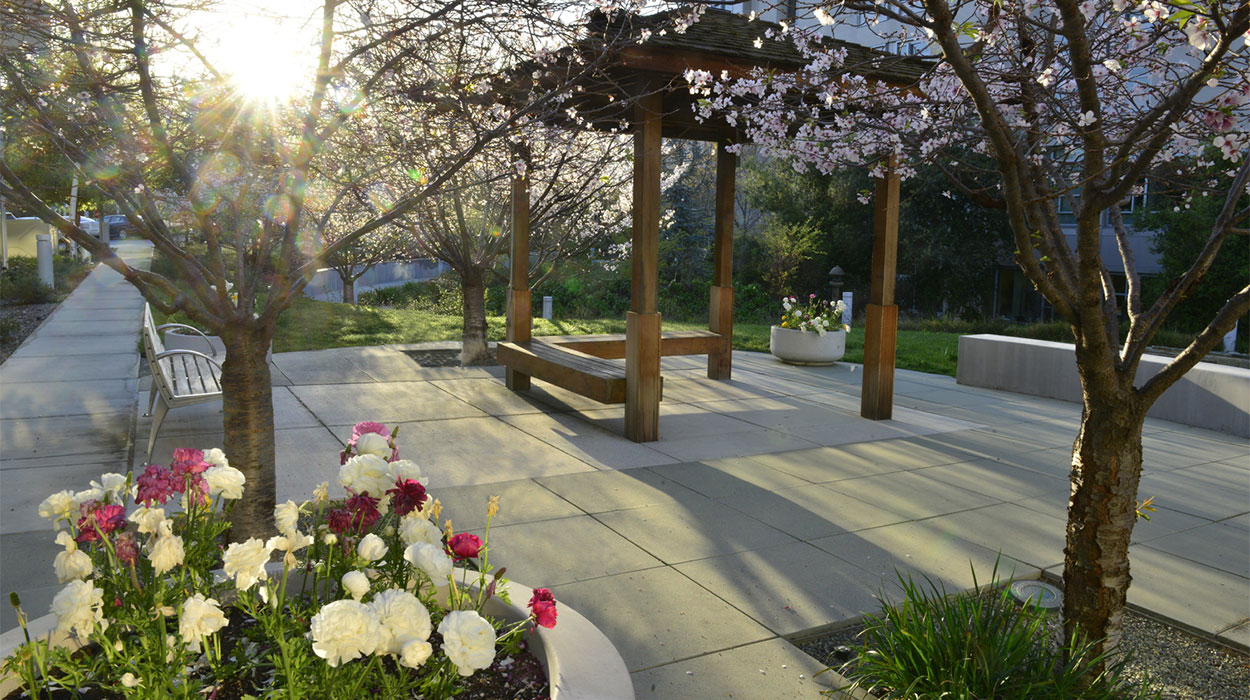 Addressing Unmet Health Needs
El Camino Healthcare District and El Camino Health provide annual grants to community-based organizations, clinics and schools to address local unmet health needs. This annual report provides an overview of these programs and the critical services they deliver. The most recent 2022 Community Health Needs Assessment (CHNA) informs the Community Benefit grant-making process. The CHNA is conducted every three years by El Camino Health in collaboration with other local health systems.
Informing the FY 2023 grant cycle, the five health needs selected through the 2022 CHNA are:
Healthcare Access & Delivery (Including Oral Health)
Behavioral Health (Including Domestic Violence & Trauma)
Diabetes & Obesity
Economic Stability (Including Food Insecurity, Housing & Homelessness)
Chronic Conditions (Other than Diabetes and Obesity)
To learn more about these grant programs and timeline, visit El Camino Health's Community Benefit page and the El Camino Healthcare District's Community Benefit page.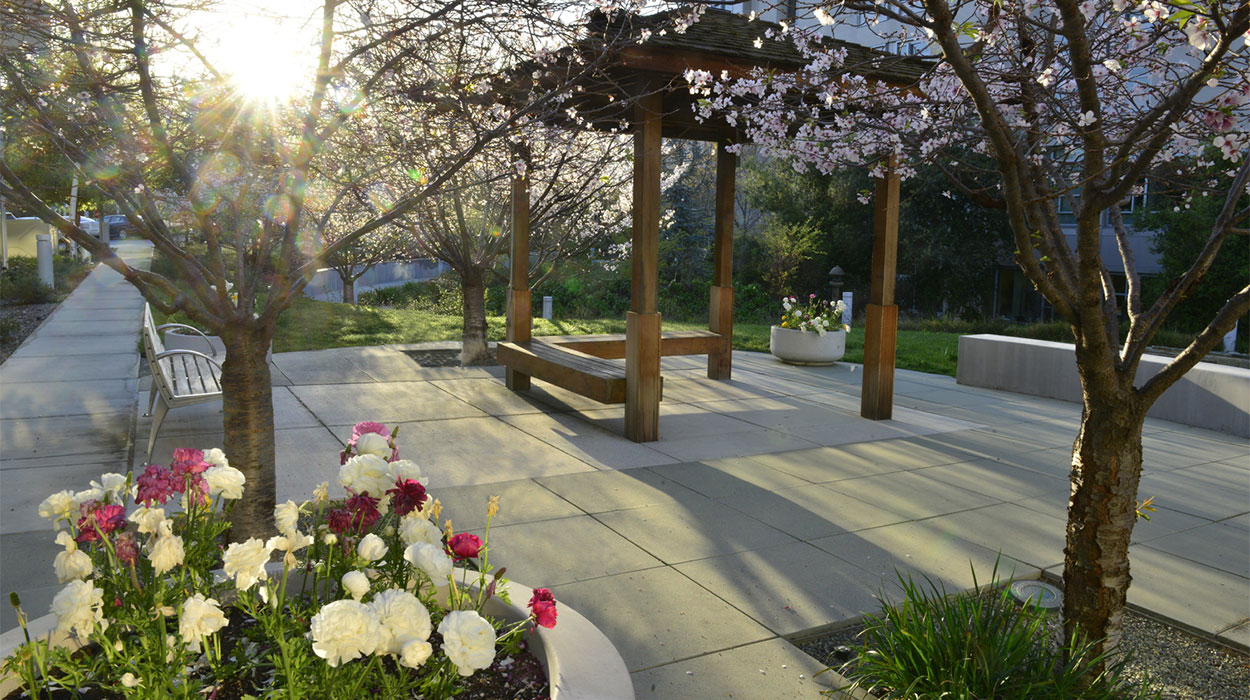 Organizational Overview
El Camino Healthcare District was formed pursuant to the California Local Health Care District Law (California Health and Safety Code Sections 32000 et seq.) in the 1950s. The District's purpose is to establish, maintain and operate, or provide assistance in the operation of one or more health facilities (as that term is defined in the California Health and Safety Code Section 1250) or health services at any location within or without the territorial limits of the District, for the benefit of the District and the people served by the District, and to do any and all other acts and things necessary to carry out the provisions of the District's Bylaws and the Local Health Care District Law. The District's boundaries encompass most of Mountain View, Los Altos and Los Altos Hills; a large portion of Sunnyvale, and small sections of Cupertino, Santa Clara and Palo Alto. The District is governed by a five-member publicly elected Board and provides oversight of El Camino Health, a nonprofit community hospital. The District also administers a Community Benefit Program, which addresses unmet health needs through grants and collaborations with local schools, nonprofits and social and health service providers.
El Camino Health has served the communities of Santa Clara County for more than 60 years, with nationally recognized physicians and nurses at two not-for-profit acute care hospitals in Los Gatos and Mountain View, and primary care, multi-specialty care and urgent care locations across the region. El Camino Health is dedicated to giving patients high-quality care utilizing the most advanced technology and research, delivering results first and respect always.
Aside from achieving outstanding patient outcomes, the hospitals have earned numerous awards for clinical excellence, including being named one of the World's Best Hospitals 2022 by Newsweek and becoming the San Francisco Bay Area's first Magnet hospital, earning four consecutive designations from the American Nurses Credentialing Center for nursing excellence.
Key service lines include cancer care, cardiovascular care, maternity care, mental health and addiction services, orthopedics, pulmonology, and women's health.
Through the Community Benefit Grant Program, El Camino Health partners with organizations working to address the unmet health needs of underserved and at-risk community members in an effort to improve the overall health and well-being of the community. The Community Benefit Grant Program provides grants and sponsorships for programs focusing on supporting healthy choices and making healthcare more accessible.