Nursing Annual Report 2023 |
Advancing a Healthy, Strong and Safe Practice Environment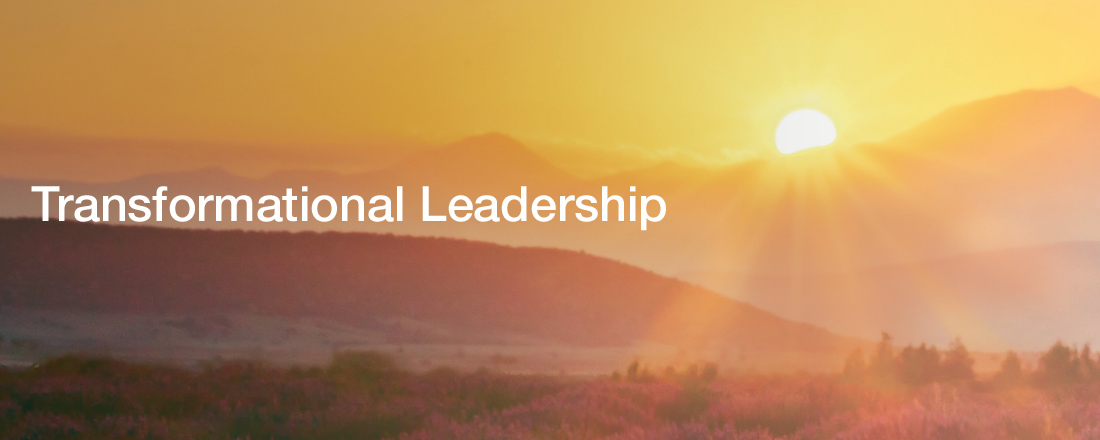 Supporting Breastfeeding Families
One of the best ways to help a newborn get off to a healthy start in life is to support their mother's breastfeeding journey.

In 2022, our team of nurse lactation consultants at El Camino Health expanded their services to provide expert, non-judgmental, evidence-based, compassionate care to more of our breastfeeding families than ever before. In Los Gatos, lactation consultants are able to see every patient, every day, and in Mountain View, we see our high-risk moms and babies earlier and more frequently than before. Our specialized neonatal intensive care unit (NICU) lactation consultant provides encouragement and assistance to our families of preemies and ill babies throughout their hospital stay.

New Outpatient Lactation Consulting

Virtual Services

Since breastfeeding continues beyond discharge, in 2022, the El Camino Health nurse lactation team expanded services to include two free virtual breastfeeding support groups every week. These groups are facilitated by our nurse lactation consultants, and provide a space for new moms to connect and support each other as they gain appropriate tips and skills to help their breastfeeding journey.

In addition, our nurse lactation consultants continue their support by offering outpatient lactation visits on both campuses. We opened our new outpatient lactation center in the Melchor building on the Mountain View campus this year. For patients that prefer immediate support after they go home, the El Camino Health lactation team collaborated with Amwell to provide virtual support to our families within 24-hours of request.

Empowering Our Nurses and Breastfeeding Employees

Supporting breastfeeding families is a collaborative effort, especially with our excellent El Camino Health mother-baby nurses. Many mother-baby nurses participated in our Breastfeeding Task Force and Labor & Delivery/Mother-Baby Nurse Breastfeeding work group providing helpful suggestions for how we support our patients.

To support our breastfeeding employees in 2022, we updated the Los Gatos campus employee pump room to include a comfortable chair, hospital grade breast pump and a soothing environment. We plan to update several of the Mountain View campus employee pump rooms in 2023.

Thanks to this effort, we improved the enterprise's exclusive breastfeeding rate at discharge from 45% in 2021 to 56% in 2022. We continue to see our rates increase with our passionate and strong nurse lactation consultants.

Expanding Endoscopy Services and Optimizing Workflows
In June 2022, the endoscopy unit expanded services to include cardioversions. Cardiologists are now able to perform both transesophageal, echocardiograms, and cardioversions to treat patients with irregular heartbeats. Endoscopy performed a total of 306 cardiology procedures this year.

Cryoablation is a new procedure used for the treatment of Barrett's Esophagus. We brought on this service in August 2022 and is a great alternative to radio frequency ablation (RFA). While RFA is effective in treating Barrett's Esophagus, patients tend to experience significant pain after the procedure. With Cryoablation, patients experience less pain.

Endoscopy Team

In September 2022, the endoscopy unit designated five preoperative bays for the purpose of taking in emergency room overflow and boarding patients until inpatient beds became available. It was a massive undertaking on behalf of many people and departments. The endo-OBS (office based surgery) unit is a busy five-bed unit, which now houses both outpatients and inpatients, and is an asset to the emergency department allowing for more available beds there.

In December 2022, in collaboration with the assistant hospital manager, we created a more efficient workflow for patients coming from Dominican Hospital for procedures in endoscopy. It has been a huge help to the assistant hospital managers and a much better experience for the patients.
Just Culture: Becoming a High Reliability Organization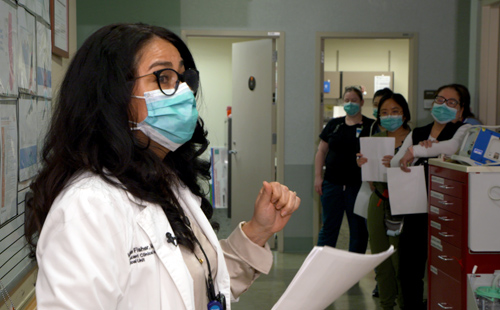 Tier One Safety Huddles:
2C Millie Fisher, RN
El Camino Health recently began its journey to becoming a high reliability organization (HRO) with an enterprise-wide initiative known as "Safety First Mission Zero." In response, our inpatient medical-surgical oncology, adopted the concept of HRO by promoting "just culture," a campaign where we strive to create an open and honest reporting environment. We encourage all team members to speak up for safety and share lessons learned to improve patient safety.
A simple patient safety story shared during our daily huddle inspired our team members to collaborate and create a user-friendly algorithm that verifies an existing peripherally inserted central catheter (PICC) line for newly admitted patients. Displaced central lines can cause a multitude of complications that can lead to significant morbidity and mortality. Our team recognized the importance of sharing our patient story with other departments in the organization to prevent patient harm.
Our just culture approach empowers team members to proactively monitor our processes and participate in safety efforts. As a team, we believe that immediately speaking up when we see an unsafe practice can produce life-saving tools and strategies to enhance our performance and patient safety.