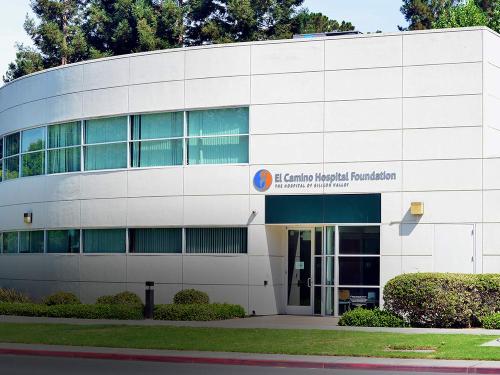 Skip to main content
Patient & Visitor Information
Visiting Hours
Monday - Friday:
3:00 pm - 6:00 pm
Saturday - Sunday:
Closed
Resources
Hours vary by service area. Please visit specific services below or call 650-940-7000.
Parking
Parking is available next to the building.
Parking is shared with the YMCA.
About
ASPIRE (Mountain View)
The After-School Program Interventions and Resiliency Education (ASPIRE) in Mountain View is conveniently located on the ground floor of Park Pavilion located at 2400 Grant Road. ASPIRE offers treatment for teens facing anxiety, depression or other symptoms related to a mental health condition. Learn more about the program.