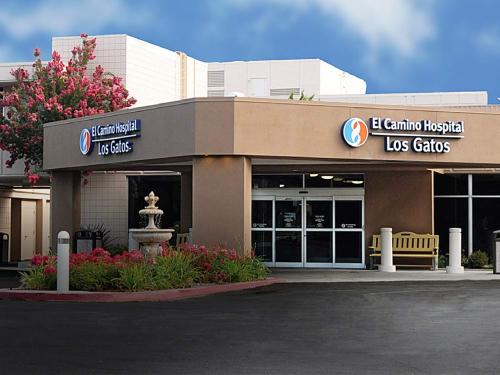 Patient & Visitor Information
Visiting Hours
Monday - Sunday:
10:00 am - 8:00 pm
Parking
Parking is available in front of the building and on the left side main building entrance.
Emergency Services parking is available off Parr Avenue, behind the hospital.
Pavilions and Locations
Acute Rehabilitation Center
South Asian Heart Center Los Gatos
Physical Therapy and Rehabilitation (PPI-Los Gatos)
About
Los Gatos Campus
Los Gatos Hospital provides a full range of acute care, including mother-baby care and specialized programs, such as men's health, urology, sleep disorders and orthopedics.