Auxiliary Testimonials
Testimonials from some of our volunteers.
Skip
"Being part of a healthcare organization as forward thinking as El Camino Hospital has been an inspiration to me. While the hospital itself is a beautiful place to work, it is truly the staff, the patients and their families who make the experience worthwhile. There is such a positive feeling that comes from having contributed to someone else's well-being. What I have given to this healthcare community has been given back to me a thousand fold and more."
--Linda Heider
"I enjoy the opportunity to speak with patients and aid the medical staff. It's an amazing experience to talk to someone new each day and learn more about life from them. It's really a life-changing experience to be working alongside such wonderful people!"
--Kevin Jiang
"Working as a volunteer at El Camino Hospital gives me a feeling of fulfillment and gratitude knowing that I can be of service to others and help them feel comfortable and genuinely cared about. I am extremely proud of the staff that I work with. We meet and make friends--who end up being lifelong friends--that have the same commitment to the patients and staff. It is an extremely positive experience to be a volunteer and know that you may have made a patient think of their stay at El Camino Hospital as favorable time in their lives."
--Shirley Wright
"Simply put, whenever there is an opportunity to help another person in some small way, I jump on it. It is an incredible experience to help another. Patients that I meet while working my shift are in the Hospital for many reasons. It can be a traumatic experience! A smile and a little kindness and attention can go a long way."
--Dee Hallett
You may also be interested in...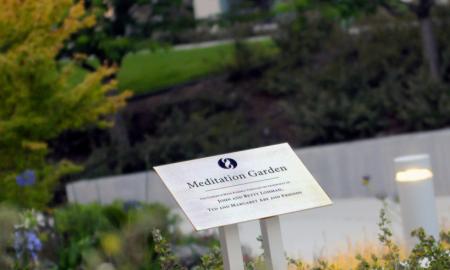 Make a Donation
Every gift contributes to better healthcare for our patients and our community.
Make a Donation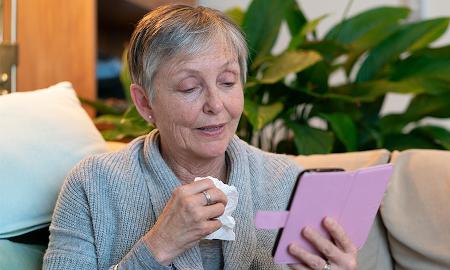 Virtual Visits
See a doctor in your home, via your telephone, mobile device or computer.
Virtual Visits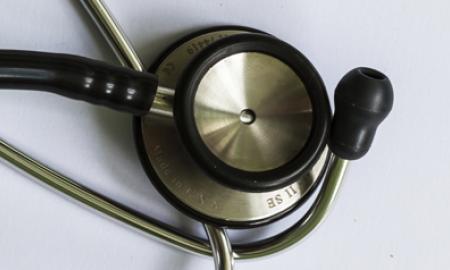 Find a Doctor
We offer dynamic, personalized care designed for you and your unique lifestyle.
Find a Doctor