El Camino Health offers award-winning care and a personalized experience for every mother and every baby we deliver — more than 5,000 each year.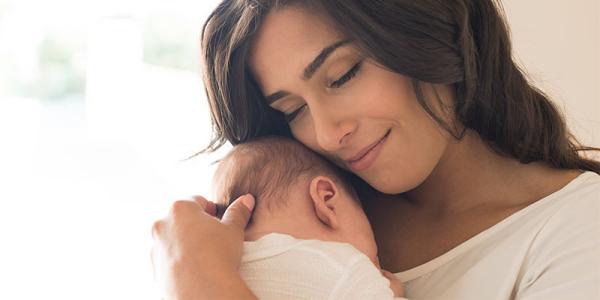 請點擊此轉換成中文
El Camino Health has been consistently recognized both regionally and nationally for excellence in caring for mothers and babies. Repeatedly named "best place to have a baby" by Bay Area Parent magazine, every mother and baby receives the highest level of specialized, customized care available in the region. We're here for you with expertise, guidance and support throughout your pregnancy, delivery, and post-delivery journey.
Award-Winning Care at Two Locations
Both our Mountain View and Los Gatos campuses offer private birthing suites and mother-baby rooms, breastfeeding support, onsite neonatal intensive care units (NICUs), and the latest in amenities and comforts. In addition:
Our Mountain View Hospital has been named a five ribbon hospital, receiving top honors on Newsweek's 2022 list of Best Maternity Care Hospitals.
Our dedication to making your birth experience as comfortable and joyous as possible has earned us repeated recognition as "best place to have a baby" by Bay Area Parent magazine.
Our Mountain View Level III NICU's high-quality, family-centered care won the top-quality award for 2021 from the California Perinatal Quality Care Collaborative. It also earned the 2021 David Wirtschafter Award from Stanford's California Perinatal Quality Care Collaborative — for partnering with families to offer a parent-buddy program, discharge teaching tools, parent comfort team and other family-centered services.
Our Los Gatos campus is designated by Baby-Friendly USA as a Baby-Friendly Hospital.
Both campuses are recognized for Maternity Care and quality by Anthem Blue Cross and Blue Shield of California, earning designation as a Blue Distinction Center®.
El Camino Health has earned national recognition for clinical excellence, such as a 5-Star Overall Hospital Quality Rating from the Centers for Medicare & Medicaid Services (CMS) and four consecutive American Nurses Credentialing Center Magnet Recognitions for Nursing Care, which only 1% of health systems in the nation have received.
Experienced, Caring Specialists
When you choose El Camino Health, you can trust that you and your baby are in experienced, compassionate hands. We have a network of certified nurse-midwives, as well as obstetricians, specialized nurses, lactation consultants, neonatologists, maternal-fetal medicine specialists, sonographers and pediatricians — all committed to your well-being, comfort and preference. 
Expert Guidance and Support 
We're here throughout your pregnancy journey — for both you and your baby — before, during and after you give birth. You'll have access to:
Your Safety is Our Top Priority
Both our hospitals provide private and spacious birthing suites with room for you, your baby and your partner. In Mountain View, our birthing center is a stand-alone building and secure wings, and in Los Gatos, it occupies a private wing. Our security measures and COVID-19 safety protocols help ensure that you and your baby can rest easy.
You may also be interested in...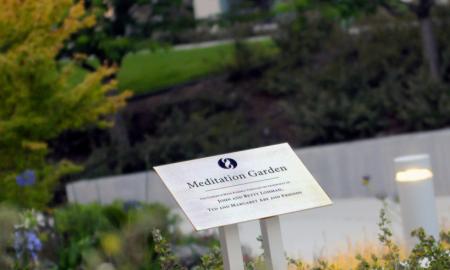 Make a Donation
Every gift contributes to better healthcare for our patients and our community.
Make a Donation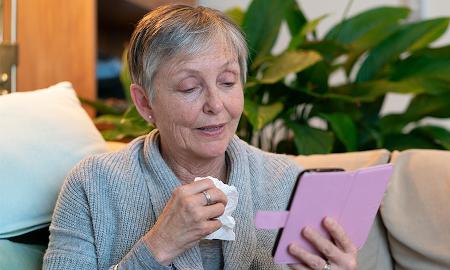 Virtual Visits
See a doctor in your home, via your telephone, mobile device or computer.
Virtual Visits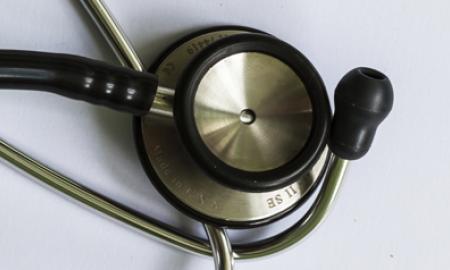 Find a Doctor
We offer dynamic, personalized care designed for you and your unique lifestyle.
Find a Doctor