Imaging services are essential to diagnosis. At El Camino Health, our highly trained experts use the latest equipment and technology to help identify issues quickly.
Skip
Doctors use imaging tests to diagnose conditions and monitor how well treatments are working. They also use a process called interventional radiology to deliver treatments such as angioplasty, radiofrequency ablation and placement of stents.
At El Camino Health, our expert imaging team uses advanced imaging equipment and technology that ranks us among the nation's best hospitals. For example, our Lurie Women's Imaging Center uses leading-edge 3D digital mammography and computer-aided detection (CAD) that give radiologists even better tools for finding breast abnormalities.
Quality You Can Trust
We're licensed with the Radiation Health Branch of the California Department of Public Health and maintain equipment accreditation with the American College of Radiology. Our radiologists are certified by the American Board of Radiology, and our imaging staff are all licensed within their specialty. We're focused on high-quality, personalized service and performing your test quickly and efficiently.
Imaging Services
Our highly trained team provides these services:
For more information, read answers to frequently asked questions about imaging at El Camino Health.
You may also be interested in...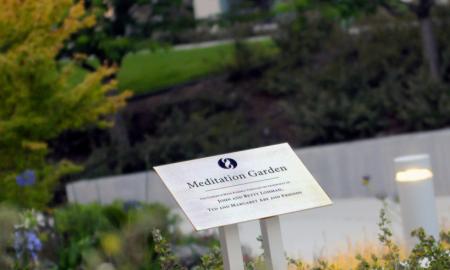 Make a Donation
Every gift contributes to better healthcare for our patients and our community.
Make a Donation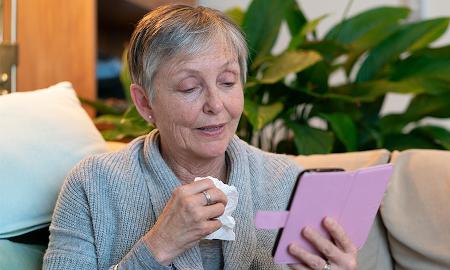 Virtual Visits
See a doctor in your home, via your telephone, mobile device or computer.
Virtual Visits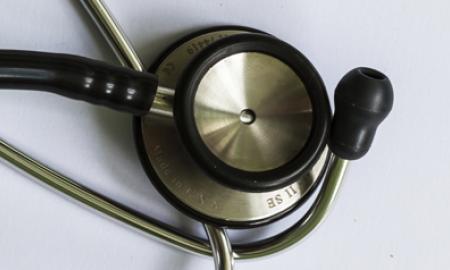 Find a Doctor
We offer dynamic, personalized care designed for you and your unique lifestyle.
Find a Doctor