Your primary care physician (PCP) is typically the expert you see most often — your first line of defense for illness and injury, and your best resource for preventative care.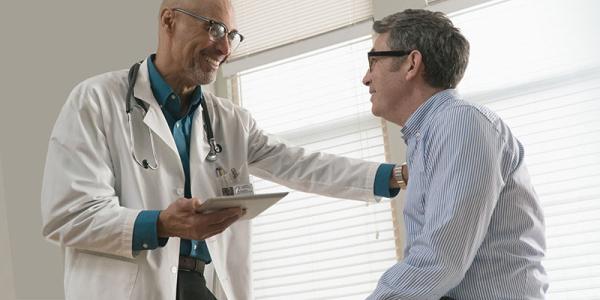 At El Camino Health your primary care physician functions as your partner and quarterback for your health – and acts as your guide to the world-class network of specialists and services within our award-winning health system.
With 6 locations across the South Bay, you will find a doctor who is conveniently located to you. We also offer virtual visits, so you can connect from home.
Find the Right Doctor
Our primary care doctors help coordinate every aspect of your care – from preventative and routine physicals to referrals to specialists, and help you manage chronic health conditions. We offer many conveniences:
Emailing with your doctor through a secure electronic medical record
Multi-lingual providers and team members
Video calls for your family members to join your office visits
myCare app for access to your health information in one place
Acceptance of most insurance plans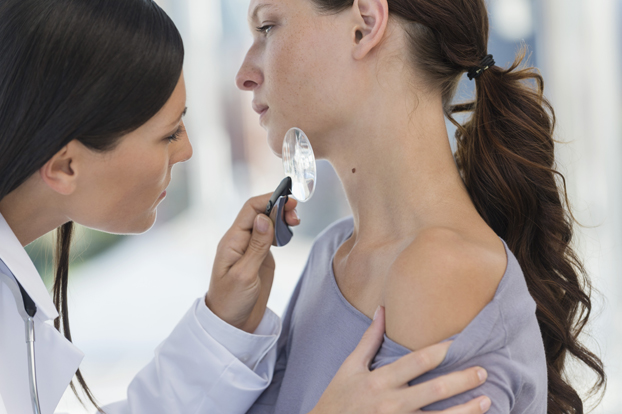 El Camino Health Primary Care Physicians Specialize in YOU
When choosing a primary care physician, you want to choose someone with whom you can feel comfortable sharing your family history, medical background, and lifestyle habits. El Camino Health primary care doctors work closely with you as your partner in good health, delivering truly personalized care.
You can count on your El Camino Health primary care physician to provide:
Diagnosis and treatment for most illnesses and injuries
Oversight for chronic conditions
Preventative care & routine screening
Wellness education and tips
Medication management
Referral to other specialists as needed
At El Camino Health, our primary care physicians will refer you to outstanding specialists and also provide access to our two hospitals, accredited Cancer Center, Heart & Vascular Institute, comprehensive maternity care, orthopedics, men's and women's health, mental health and addiction services and much more.
Our Primary Care Locations
Find One Near You
See which of our primary care locations is most convenient for you. You can make an appointment online or call the clinic directly to make an appointment or discuss providers.
We accept all major insurance plans. No subscription or membership fees.
You may also be interested in...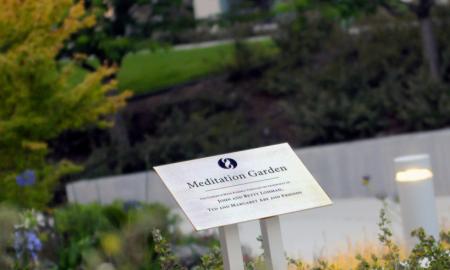 Make a Donation
Every gift contributes to better healthcare for our patients and our community.
Make a Donation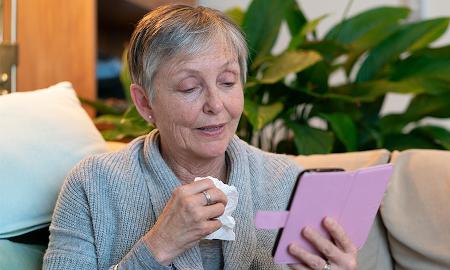 Virtual Visits
See a doctor in your home, via your telephone, mobile device or computer.
Virtual Visits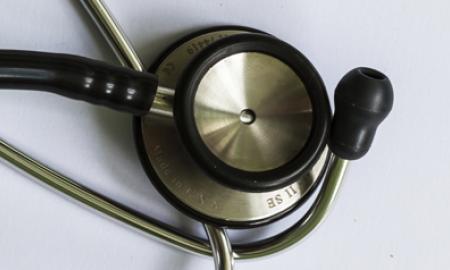 Find a Doctor
We offer dynamic, personalized care designed for you and your unique lifestyle.
Find a Doctor