El Camino Health provides expert emergency care for people of all ages — 24 hours a day, every day.
We're equipped to manage injuries and illnesses that range from minor to life threatening. Our doctors and emergency care clinicians are specially trained to provide fast, expert care.
When to Get Emergency Care
Do you know when to seek emergency care? Most people know to get emergency care for chest pain or a broken bone, but many other injuries or illness also call for immediate medical attention. See our emergency checklist for a comprehensive list of conditions that require emergency treatment.
If you are the person in need of emergency care, don't attempt to drive yourself to the hospital - find a ride or call an ambulance.
If the emergency is life-threatening, call 911 immediately.
Prompt, Thorough and Advanced Care
Your comfort and well-being are our top priority. We make every effort to provide the highest level of care with minimal wait times. Our emergency care team works closely with all members of the El Camino Health medical staff to provide prompt, efficient care using the latest technology.
We offer:
You may also be interested in...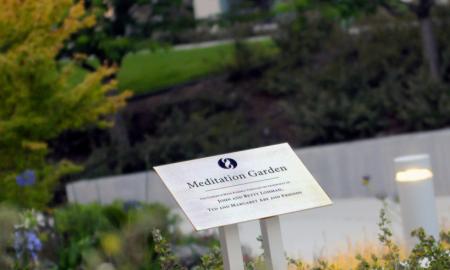 Make a Donation
Every gift contributes to better healthcare for our patients and our community.
Make a Donation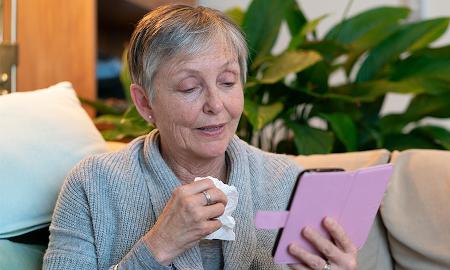 Virtual Visits
See a doctor in your home, via your telephone, mobile device or computer.
Virtual Visits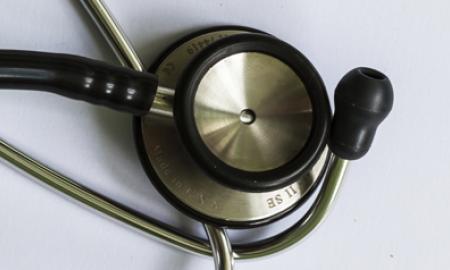 Find a Doctor
We offer dynamic, personalized care designed for you and your unique lifestyle.
Find a Doctor