Our digestive health experts work to restore your quality of life by providing comprehensive diagnostic services and treatment for digestive system conditions.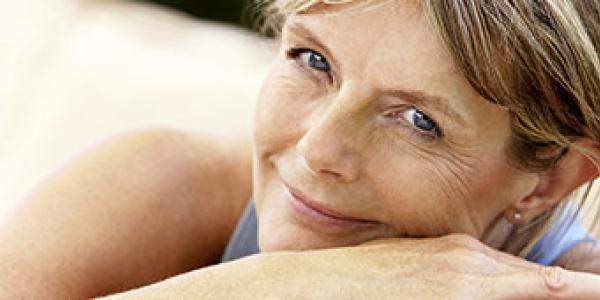 Between 60 and 70 million Americans experience diseases that affect the digestive system: esophagus, stomach, small intestine, liver, gall bladder, pancreas, colon (large intestine) and rectum. Although many of these diseases are not life threatening, they often create symptoms that can compromise your lifestyle. If you or a loved one is living with a digestive disorder, El Camino Health can help.
Our doctors treat a variety of digestive conditions that cause pain, discomfort or functional problems in the esophagus and abdomen. El Camino Health's digestive health specialists have trained at the best medical centers across the country. Some concentrate on a particular area of care, such as our liver specialists and inflammatory bowel disease specialists.
We provide you with the latest options in digestive care, giving you access to clinical trials for new drugs and procedures. We also put our technology to work for you, offering you the safest, most precise diagnosis and treatment available.
Comprehensive Digestive Care Close to Home
El Camino Health blends the friendliness you want in your community hospital with the kind of digestive health services you expect to find at a large, academic medical center. We offer:
Consultative services. We can evaluate you for any digestive problem — from the commonplace to the complex — and we strive to schedule you without delay, so we can start finding solutions to help you feel better. If you need follow-up testing, we do our best to minimize your wait for a test or procedure.
Personalized care. Our entire digestive health team treats every person with warmth and compassion. We are interested in you — not just your disease. We listen carefully, answer your questions and try to make you comfortable and put you at ease. An Oncology coordinator will be your point person to coordinate care and address any questions or concerns.
Diagnostic care. We use the latest equipment, medical advances and highest safety standards to identify your condition.
Interventional endoscopy. Our specialists can treat a number of digestive conditions with minimally invasive techniques that use a scope with a miniature camera and tools attached — sparing you the discomfort and recovery time of a surgical procedure.
Gastrointestinal motility services (neurogastroenterology). If you have swallowing problems, reflux disease, bowel incontinence, constipation or other digestive function problems, our specialists can help.