Hospice care focuses on comfort and quality of life, and provides support to you and your loved ones during an advanced illness.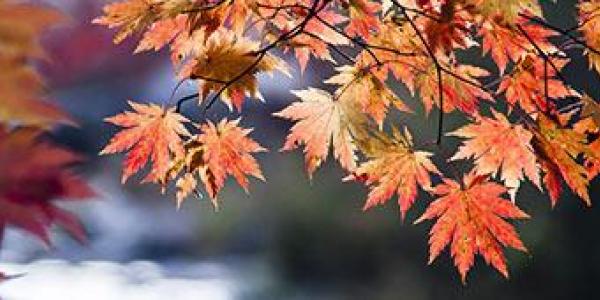 Skip
Hospice care is for people who have a life expectancy of less than six months. The hospice care team may include doctors, registered nurses, certified nursing assistants, dietitians, medical social workers and spiritual care professionals.
The goal of hospice care is to enhance a person's quality of life through compassionate, respectful care and to:
Alleviate symptoms and maintain comfort.
Assist patients and families with coordinated efforts of medical care.
Provide emotional and spiritual support to patients and families.
Through our partnership with Pathways Home Health, Hospice & Private Duty, El Camino Health helps families care for their loved ones at home. In addition, there are a number of Bay Area hospice providers.
El Camino Health offers a variety of resources to help you with long-range care planning and coordinating care after you leave the hospital.
You may also be interested in...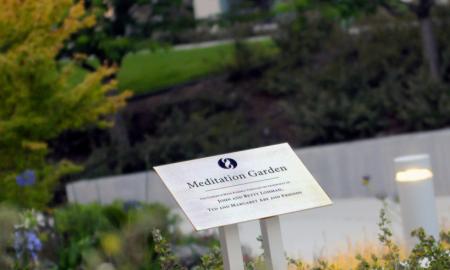 Make a Donation
Every gift contributes to better healthcare for our patients and our community.
Make a Donation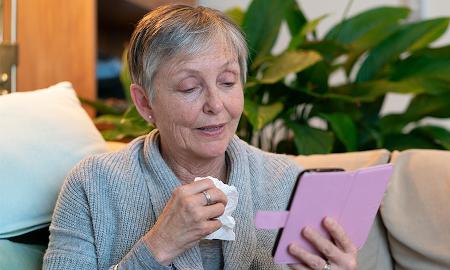 Virtual Visits
See a doctor in your home, via your telephone, mobile device or computer.
Virtual Visits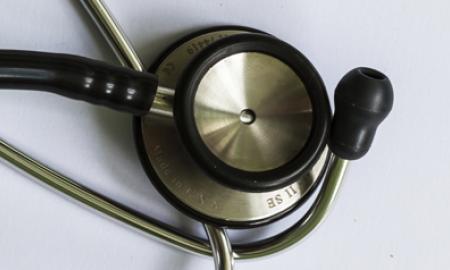 Find a Doctor
We offer dynamic, personalized care designed for you and your unique lifestyle.
Find a Doctor