RoadRunners Transportation
RoadRunners is an affordable door-to-door transportation service provided by dedicated El Camino Hospital Auxiliary volunteers. Transportation is available for your needs.
Skip
Both pick up and appointment locations need to be within a 10-mile radius for RoadRunners or a  30-mile radius for Lyft from El Camino Health's hospital in Mountain View. Riders do not need to be affiliated with El Camino Health.
Rides are available for individuals with walkers; unfortunately, we are not equipped for wheelchairs.
All RoadRunner drivers have been vaccinated. Drivers also wear a mask to reduce the risk of infection and undergo a wellness screening each day. 
To schedule a ride or for more program information, please call RoadRunners transportation service during office hours at 650-940-7016.
Office hours:
Monday through Friday, 7 a.m. to 4:30 p.m. (closed weekends and holidays).
Pick up and Drop off service hours:
Monday through Friday | 8:00 a.m. to 3:30 p.m. (closed weekends and holidays)
One-way costs:
0–1 mile:
$8.50
1–2 miles:
$10.50
3–5 miles:
$15.00
6–7 miles:
$19.50
8–10 miles:
$22.50
Additional stops:
$3.00
Lyft surcharge:
$3.00
Some restrictions apply. Cost of ride based on mileage out from El Camino Health Mountain View campus.
Lyft Rides Through RoadRunners Dispatch
RoadRunners is a transportation service provided by El Camino Health staff and volunteers. Through a partnership with Lyft, riders may receive a ride by a Lyft driver if RoadRunners is full. There is a $3.00 surcharge for Lyft rides. Call the RoadRunners office at 650-940-7016 for more information on Lyft Rides.
El Camino Health partners with Lyft to help meet the growing need for affordable transportation for local seniors and community members. RoadRunners dispatchers will schedule, address riders' questions and bill users for their services without requiring the use of a smartphone for a Lyft scheduled ride.
Volunteers Needed
Become a driver for RoadRunners! Volunteers provide door-to-door transportation for people who cannot drive to their appointments. Drive one day a week, a half-day a week, or be on call — whatever fits into your life.
Requirements: a clean California driver's license, patience and dependability. Orientation and training are provided, and volunteers benefit from free access to hospital resources, including classes offered through the education department. It's a wonderful job for an outgoing individual who enjoys interacting with people and likes to be active.
Interested individuals, please contact the RoadRunners Transportation Program Coordinator at 650-940-7016.
You may also be interested in...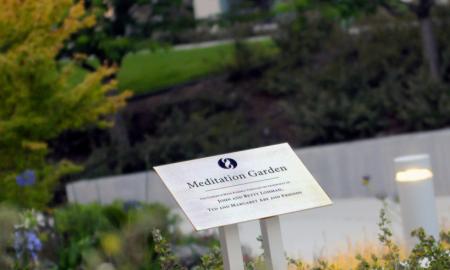 Make a Donation
Every gift contributes to better healthcare for our patients and our community.
Make a Donation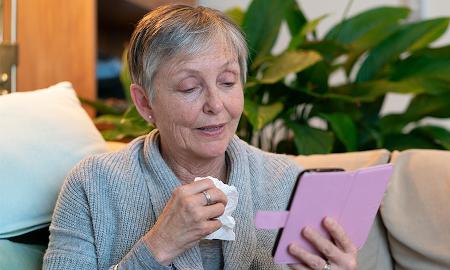 Virtual Visits
See a doctor in your home, via your telephone, mobile device or computer.
Virtual Visits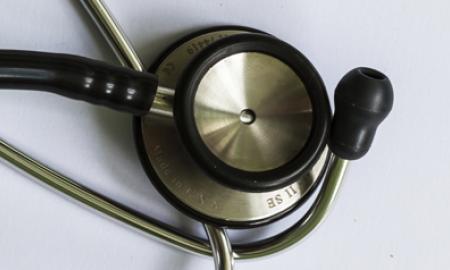 Find a Doctor
We offer dynamic, personalized care designed for you and your unique lifestyle.
Find a Doctor