A specially trained home care team works closely with your doctor and family members to deliver compassionate in-home care.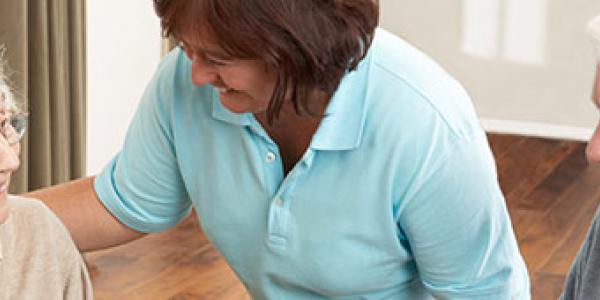 Skip
Through our partnership with Pathways Home Health, El Camino Health offers nursing care, rehabilitation therapy and education in the comfort of your own home. Pathways' goal is to teach you how to manage your conditions independently, allowing you stay in your own home safely.
Depending on your specific needs, a variety of clinicians may be involved in your care — nurses, doctors, pharmacists, dietitians, respiratory therapists, wound specialists, and occupational, physical and speech-language therapists. In addition to hands-on care, Pathways clinicians provide instruction to both patients and caregivers. 

Home healthcare is usually short term, from two to eight weeks. Whether you're recovering from illness or surgery, managing a chronic disease or are coping with a life-threatening illness, Pathways offers a full range of services — many of which aren't found elsewhere — including:
Specialized care and instruction. Nurses provide assessment, care and education on disease and medication management, as well as pain and symptom control — including palliative care. They provide IV therapy, wound and ostomy management, and offer specialized care programs for heart failure, lung conditions, pneumonia, diabetes and more. Pathways' respiratory therapist sees those with complex lung problems.
Rehabilitation therapy. Therapists develop a customized care plan to improve mobility and independence after a stroke, injury or joint replacement. They also assess the risk of falls and need for adaptive equipment.
Personalized assistance. Social workers provide short-term counseling, financial and resource planning, and assistance with long-term care planning as needed. Home health aides can help with everyday tasks such as bathing, dressing and changing bed linens.
Home visits from doctors and pharmacists. Doctors are available to make home visits to those facing life-threatening illness who are considering care options. In addition, pharmacists can make home visits when complex medication management is necessary.

A nurse is available 24 hours a day for phone consultation or visits if needed. Many people also have telemonitoring to check blood pressure, pulse and other vital signs to ensure their well-being between visits.

Pathways Home Health is covered by Medicare, Medi-Cal, HMOs and private insurance. For more information about home care services, visit Pathways or call 888-755-7855.
You may also be interested in...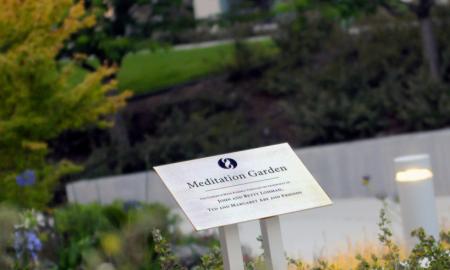 Make a Donation
Every gift contributes to better healthcare for our patients and our community.
Make a Donation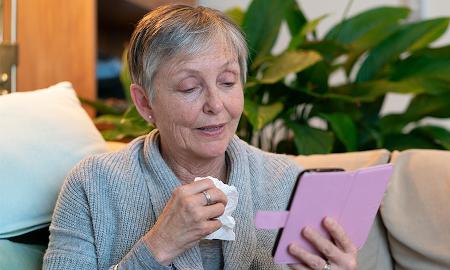 Virtual Visits
See a doctor in your home, via your telephone, mobile device or computer.
Virtual Visits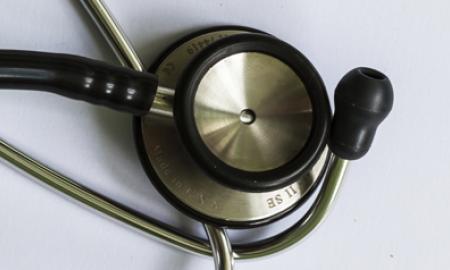 Find a Doctor
We offer dynamic, personalized care designed for you and your unique lifestyle.
Find a Doctor