Hospital Patients & Visitors Guide
Whether you're with us as a patient or a visitor, we're committed to providing a positive experience that encompasses health, safety, comfort and convenience.
Effective, April 4, 2023, the Santa Clara County Public Health Department has updated healthcare facility requirements for visitors and staff.
All visitors must be healthy and not have any Covid or flu-like symptoms. While masks are no longer required outside of flu season, we strongly recommend that visitors wear a mask (including within the patient room).
Visit here for more information.
Before You Arrive
Find out what you need to know before you see us.
While You're Here
Knowing what to expect while you're here can help you prepare.
After You Leave
Our commitment to exceptional service continues after you leave.
Billing. For your convenience, we provide information about the billing process, services we bill for and options for paying your bill.
Financial Assistance. We offer several options to help alleviate the financial burden of necessary medical services for our patients.
Medical Records. We have a formal process for releasing medical records because of our commitment to protect your medical information.
You may also be interested in...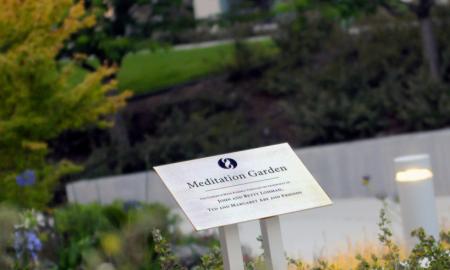 Make a Donation
Every gift contributes to better healthcare for our patients and our community.
Make a Donation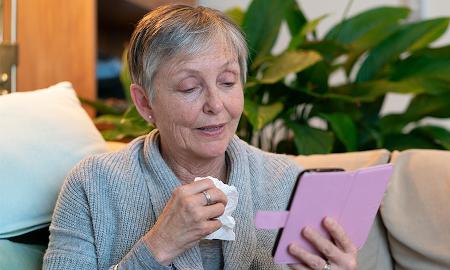 Virtual Visits
See a doctor in your home, via your telephone, mobile device or computer.
Virtual Visits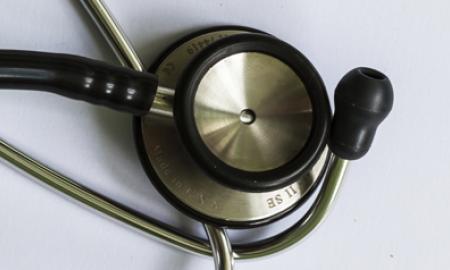 Find a Doctor
We offer dynamic, personalized care designed for you and your unique lifestyle.
Find a Doctor