Patient Experience Feedback
We want to hear from you! Please take a moment and share your thoughts below.
Please provide patience experience feedback (e.g. compliments, suggestions, complaints) through the form below or contact us at email or 650-962-5836.
Information you share is always confidential.
You may also be interested in...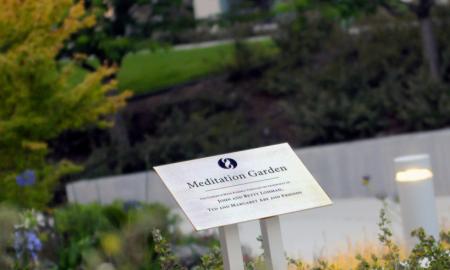 Make a Donation
Every gift contributes to better healthcare for our patients and our community.
Make a Donation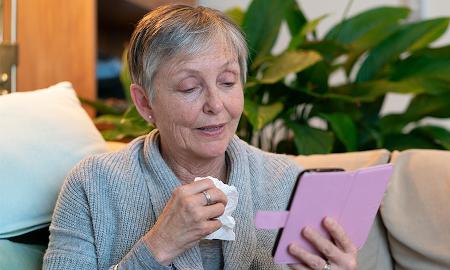 Virtual Visits
See a doctor in your home, via your telephone, mobile device or computer.
Virtual Visits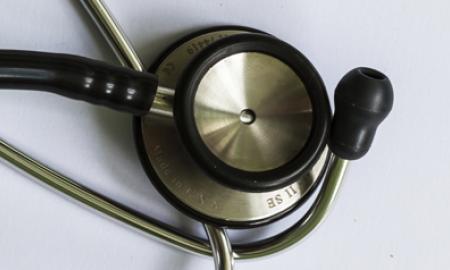 Find a Doctor
We offer dynamic, personalized care designed for you and your unique lifestyle.
Find a Doctor