Planned Giving
Charitable bequests to El Camino Health Foundation can have a lasting impact on the health of our community.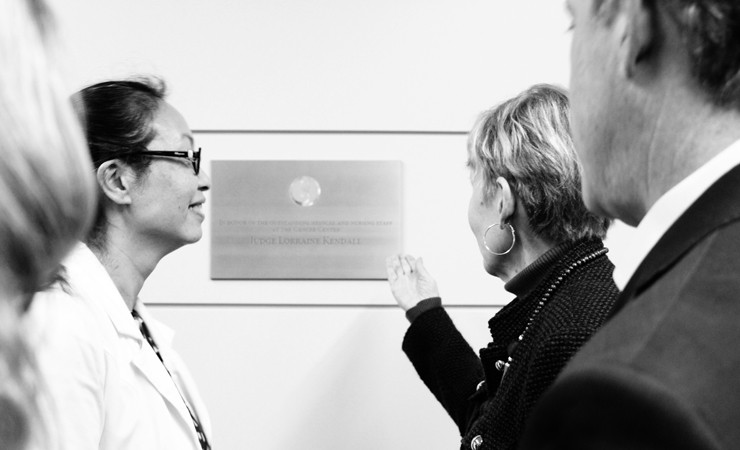 When you make a bequest, you'll enhance patient care and support the work of our hospitals through your estate. Your gift will create a lasting legacy for your loved ones and your community.
A legacy gift allows you to ensure the future of our hospitals while creating tax savings or income benefits for you — it can be a smart financial strategy. A legacy gift includes bequests in a will or living trust, life insurance, pension plan, financial accounts, charitable gift annuities and charitable trusts, among others.
Benefits of Planned Giving
There are many reasons to make a planned gift to El Camino Health Foundation:
Leave a legacy for your loved ones and your community that expresses what's important to you.
Show your gratitude for the exceptional care you or a loved one received.
Pay tribute to a special person, including a caregiver.
Help ensure the continuation of quality healthcare for current and future generations cared for at El Camino Health.
Earn permanent membership in El Camino Health Foundation's Legacy Society and be invited to an annual recognition gathering.
If your planned gift is unrestricted, it will be used where the need is greatest. Your gift may be used as seed money for growth and innovation, new technology, community health outreach or other areas of need. You may also designate your gift to support a specific area of interest.
To learn more about legacy gift opportunities, please send us an email or call us at 650-940-7154.