Contact El Camino Health Medical Network
Phone Directory
Administration: 408-871-3200
Billing: 650-940-7220
Customer Service: 408-871-3411
ECHMN Compliance: 650-988-7790
Human Resources: 408-871-3200
Managed Care: 949-750-2059
Please do not enter personal health or financial details. If this is a medical emergency, please dial 911.
You may also be interested in...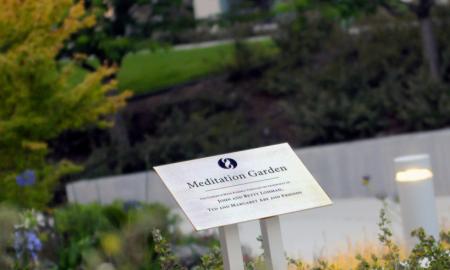 Make a Donation
Every gift contributes to better healthcare for our patients and our community.
Make a Donation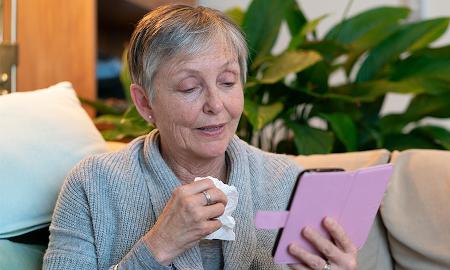 Virtual Visits
See a doctor in your home, via your telephone, mobile device or computer.
Virtual Visits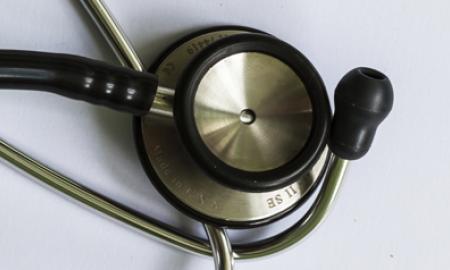 Find a Doctor
We offer dynamic, personalized care designed for you and your unique lifestyle.
Find a Doctor