Job Openings
Take the first step in joining our team by viewing all job openings available at El Camino Health. Find the job that's right for you.
Skip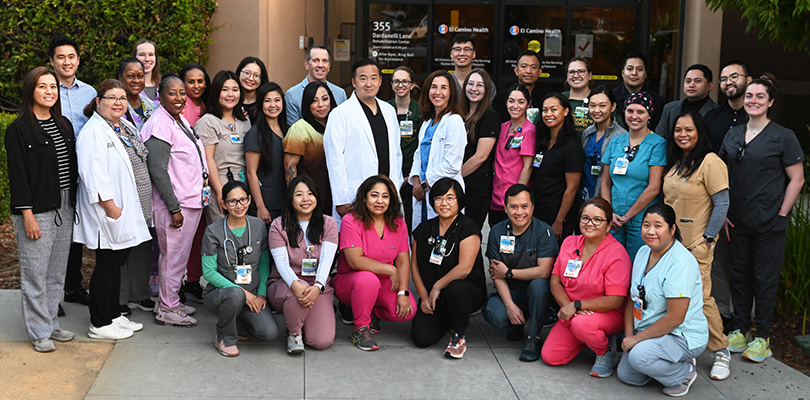 It's More than a Job. It's a Calling.
El Camino Health has a wide range of job openings that span positions in patient care, support staff and leadership roles. Find the job that lets you make your mark in our community.
Opportunities for Current Employees
We see the potential in our employees — prospective and current. If you're a current hospital employee looking for a new role and challenge, view all job openings — including those only open to internal applicants.
Start Your Journey: Opportunities for External Applicants
Ready to discover all El Camino Health has to offer — and all you can offer our community? Search current hospital job openings using the table below.
An Equal Opportunity Employer
El Camino Health seeks and values a diverse workforce. The organization is an equal opportunity employer and makes employment decisions on the basis of qualifications and competencies. El Camino Health prohibits discrimination in employment based on race, ancestry, national origin, color, sex, sexual orientation, gender identity, religion, disability, marital status, age, medical condition or any other status protected by law. In addition to state and federal law, El Camino Health also follows all applicable fair and equitable employment policies from the County of Santa Clara.