Mobile Apps from El Camino Health
Health and fitness apps offer an easy, engaging and secure way to track (and improve) your health and wellness. Learn more about the mobile apps available through El Camino Health.
Featured App

The El Camino Health app

The El Camino Health app aids you in navigating the campus and discovering its features and amenities. It will suggest the optimum parking facility as well as provide directions on how to get from vehicle to the waiting room. Additionally, patients can explore the campus' amenities including cafeterias and gift stores. The app can be integrated with myCare Patient Portal, but you will need to register for myCare first.

Learn more

.

 

Learn more: Google Play | App Store

 

Other Apps

Babyscripts myJourney App

The Babyscripts myJourney app offered through El Camino Health will inform and inspire you. You can track your baby's development during pregnancy and record the milestones during that incredible first year.

Learn more

.

 

Baritastic App

El Camino Health offers the Baritastic app, a free tool specifically built for bariatric surgery patients having specific goals, requirements and guidelines before and after surgery. Whether you are considering weight loss surgery or are already losing weight, this app is for you. Lap Band, gastric bypass, gastric sleeve, gastric balloon, duodenal switch - it's all here.

Learn more

.

 

GoodRx App

GoodRx is a free price comparison resource that helps you save dollars by finding the lowest prescription prices at your local pharmacies. You can access coupons that can help you save up to 80% on almost all FDA-approved drugs—brand name and generic.

Learn more

.

 

MyChart App

myCare is a free online tool for you to view portions of your health record from El Camino Health using any browser on your computer, tablet or smartphone.  In addition, you can connect myCare to the El Camion Health app listed above or through the secure patient portal MyChart app from epic. The app requires myCare registration to access the El Camino Health records and is also available on Apple Watch.

Learn more

.

 

PulsePoint App

 

RxLocal App

El Camino Health is offering a free pharmacy app called RxLocal. From a convenient dashboard, this powerful tool helps you manage your medication record, dosages and possible side effects or interactions.

Learn more

.

 

TapCloud App

TapCloud provides a direct connection to your care providers for you and your loved ones. The app uses AI-driven, patient-friendly tools to capture symptoms and automatically identify when you are in need. You or your caregiver can simply tap on the words that reflect how you're feeling. The word cloud symptom tracker is unique to you, your conditions, your medications and your history – and it learns and evolves each time you use it.

Learn more

.

 

Virtual Visits

El Camino Health and Amwell are partnering to bring you a secure, convenient way to see a doctor in your home, via your home computer or mobile device, 24 hours a day, 7 days a week.

Learn more

.

 
You may also be interested in...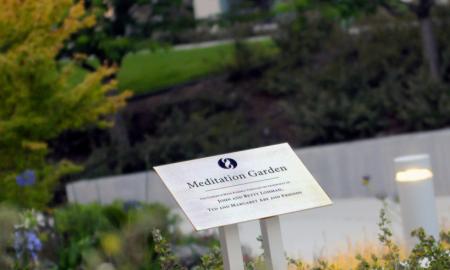 Make a Donation
Every gift contributes to better healthcare for our patients and our community.
Make a Donation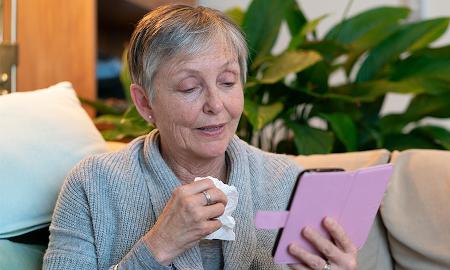 Virtual Visits
See a doctor in your home, via your telephone, mobile device or computer.
Virtual Visits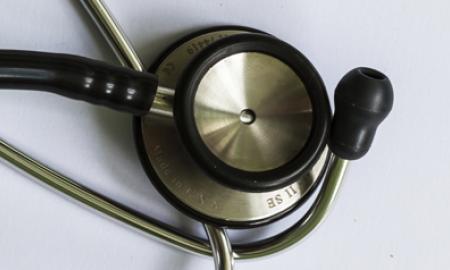 Find a Doctor
We offer dynamic, personalized care designed for you and your unique lifestyle.
Find a Doctor