Baritastic
The Baritastic app is for bariatric surgery patients who have specific goals, requirements and guidelines before and after surgery.
This app has a robust set of features that include trackers, reminders and timers.
App Screenshots
Specific features include the ability to:
Track nutrition.
Track inches lost.
Set up vitamin reminders.
Set up protein reminders.
Set up water reminders.
Access Bariatric friendly recipes.
Track your steps and integrate with most wearable devices.
Use the timer to better separate your water and food.
Use the bite timer to slow down while you eat post-op.
To use Baritastic, download the app or visit the website
Google Play | App Store | Baritastic Website
Skip
You may also be interested in...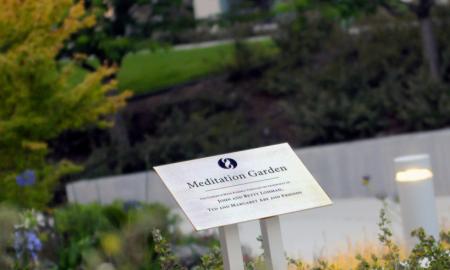 Make a Donation
Every gift contributes to better healthcare for our patients and our community.
Make a Donation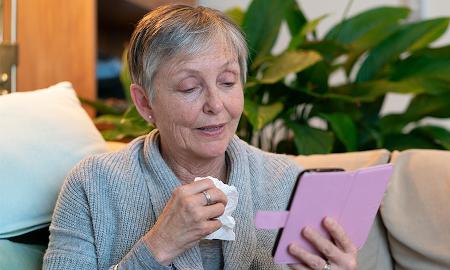 Virtual Visits
See a doctor in your home, via your telephone, mobile device or computer.
Virtual Visits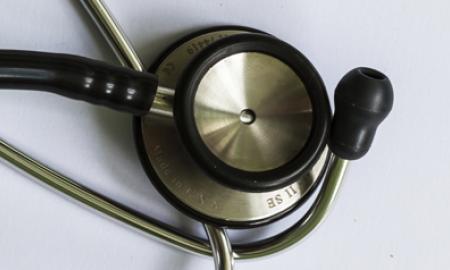 Find a Doctor
We offer dynamic, personalized care designed for you and your unique lifestyle.
Find a Doctor