About the Auxiliary
The Auxiliary is dedicated to quality service that reaches all members of our healthcare community.
El Camino Hospital has a long history of working with volunteers. The El Camino Hospital Auxiliary was created in 1958 and incorporated under California state law in 1959, supporting the hospital in Mountain View since its opening in 1961. The Auxiliary organizations for Los Gatos and Mountain View merged when the new Los Gatos campus opened in 2009.
Today, more than 1,400 volunteers provide service to the hospital and the community through the Auxiliary. We offer a wide range of volunteer opportunities for teens and adults at either our Los Gatos or Mountain View campus.
Our Focus
One of the key roles of our volunteers is to improve the well-being of patients and hospital visitors and to make their experience as pleasant as possible. But, volunteers do much more. They're ambassadors of the hospital who inform the community about the work of the hospital and the Auxiliary. They also help support special Auxiliary fundraising initiatives, such as new medical equipment, staff education and scholarships for students pursuing healthcare careers.
Join Us
We invite you to become a member of the Auxiliary and join us in our commitment to service. Simply fill out an application to begin the process. In order to volunteer, you'll need to complete a personal interview with an Auxiliary placement counselor, as well as undergo a background and health check.
You may also be interested in...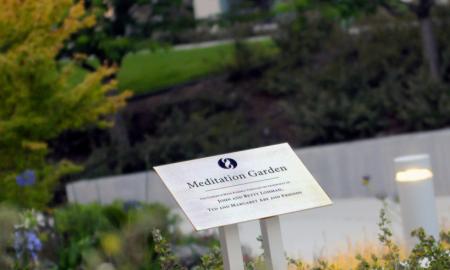 Make a Donation
Every gift contributes to better healthcare for our patients and our community.
Make a Donation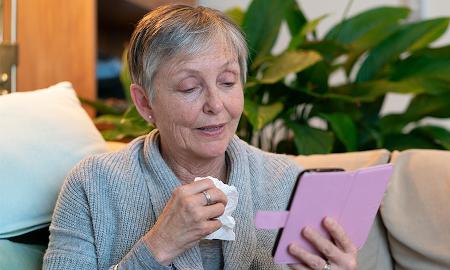 Virtual Visits
See a doctor in your home, via your telephone, mobile device or computer.
Virtual Visits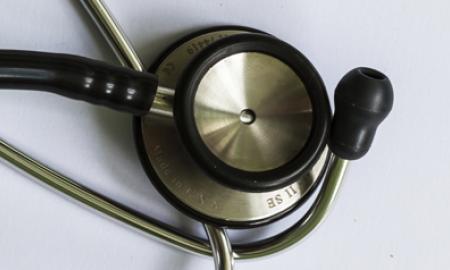 Find a Doctor
We offer dynamic, personalized care designed for you and your unique lifestyle.
Find a Doctor