El Camino Hospital Auxiliary News Flash
The El Camino Hospital Auxiliary News Flash is a newsletter that includes informative articles and photos of recent Auxiliary events and timely information about upcoming Auxiliary and Hospital events. Here you'll read stories and interviews from volunteers and leaders of services within the hospital, and learn more about how you can join the Auxiliary!
The News Flash is released monthly. If you have any comments or content suggestions about the newsletter, we would be happy to hear from you! Please email your feedback to the Auxiliary office at office_auxiliary@elcaminohealth.org.
Skip
You may also be interested in...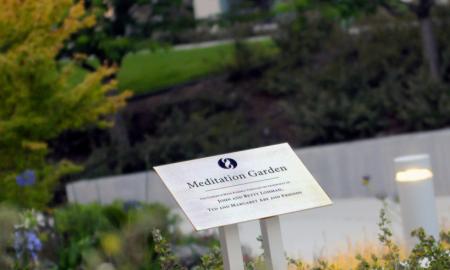 Make a Donation
Every gift contributes to better healthcare for our patients and our community.
Make a Donation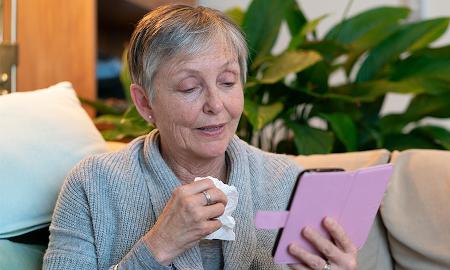 Virtual Visits
See a doctor in your home, via your telephone, mobile device or computer.
Virtual Visits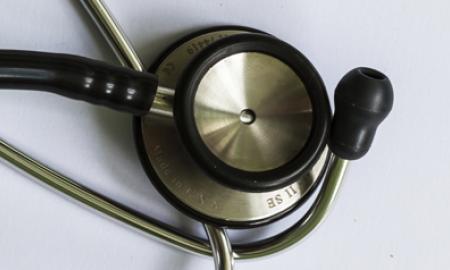 Find a Doctor
We offer dynamic, personalized care designed for you and your unique lifestyle.
Find a Doctor