RxLocal
With this app, you can manage your medication record and access pharmacy location information.
Enhance Your Pharmacy Experience
El Camino Health is offering a free pharmacy app called RxLocal. From a convenient dashboard, this powerful tool helps you manage your medication record, dosages and possible side effects or interactions.
App Screenshots
You can also:
Access prescription information from a convenient dashboard
Set up reminders to take medicine
Request a refill right from your phone
Access pharmacy location information, hours and services
Resources:
Use the RxLocal app or website today!
Google Play |  App Store | RxLocal Website
You may also be interested in...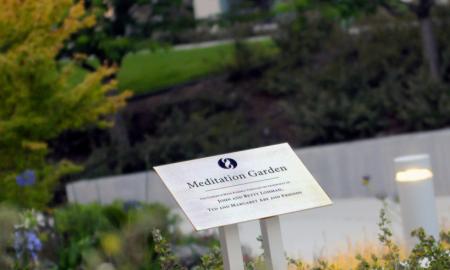 Make a Donation
Every gift contributes to better healthcare for our patients and our community.
Make a Donation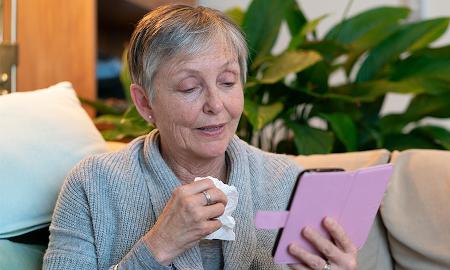 Virtual Visits
See a doctor in your home, via your telephone, mobile device or computer.
Virtual Visits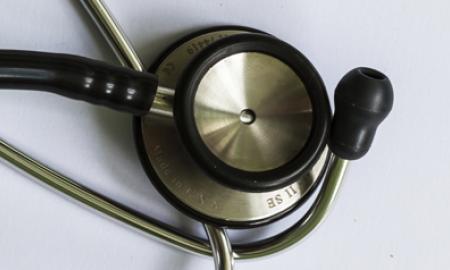 Find a Doctor
We offer dynamic, personalized care designed for you and your unique lifestyle.
Find a Doctor