Executive Leadership
At El Camino Health, our responsibility is to improve the quality of healthcare in our community.
We reinvest our earnings into equipment, facilities, staff, and programs, all of which makes healthcare better and more convenient for everyone.
The services we provide are based on local needs. Share your voice with your publicly elected El Camino Healthcare District Board of Directors and leadership team at El Camino Health to help shape the care and services available in your neighborhood.
Holly Beeman, MD, MBA

Chief Quality Officer

Meenesh Bhimani, MD

Chief Operating Officer

Carlos Bohorquez

Chief Financial Officer

Cecile Currier

CEO CONCERN:

EAP; Vice President,

Professional Corporate

and Community

Health Services

Deanna Dudley

Chief Human Resources Officer

Vineeta Hiranandani
Vice President,
Marketing and Communications

Ken King

Chief Administrative

Services Officer

Cheryl Reinking, DNP, RN, NEA-BC, DipACLM

Chief Nursing Officer

 
Skip
You may also be interested in...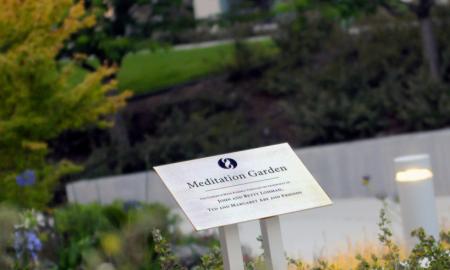 Make a Donation
Every gift contributes to better healthcare for our patients and our community.
Make a Donation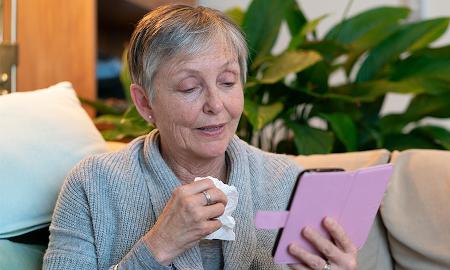 Virtual Visits
See a doctor in your home, via your telephone, mobile device or computer.
Virtual Visits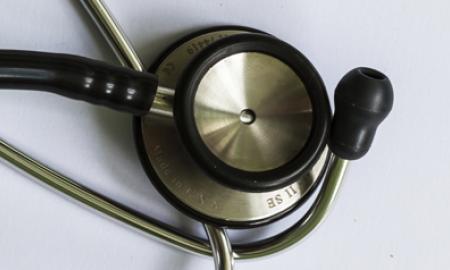 Find a Doctor
We offer dynamic, personalized care designed for you and your unique lifestyle.
Find a Doctor