PulsePoint
Do you know CPR? Become a Citizen CPR Responder with PulsePoint.
Skip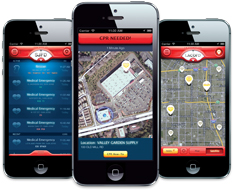 PulsePoint Respond, a free life-saving smartphone application, is available to the residents of Santa Clara County. The app uses location-based technology to alert CPR-trained citizens that someone in their immediate area is experiencing sudden cardiac arrest. The alerted CPR-trained citizen finds that person and may begin resuscitation until emergency responders arrive.
Help Santa Clara County build and maintain a comprehensive AED registry.
When a cardiac emergency strikes, finding an AED can help save a life. But that takes knowing where AEDs are located. PulsePoint AED lets members of the community easily report and update AED locations so that emergency responders — including nearby citizens trained in CPR or off-duty firefighters, police or medics — can find an AED close to them when a cardiac emergency occurs.
The app is integrated with the PulsePoint Respond CPR app, alerting CPR-trained citizen bystanders of the nearest public AED location in the event of a cardiac emergency.
The launch of PulsePoint Respond to the City of San Jose in 2012 and its subsequent rollout to all of Santa Clara County was made possible with financial support from El Camino Hospital.  El Camino Hospital also supported the PulsePoint Foundation's launch of PulsePoint AED in June 2014 and continues to support education and awareness of hands-only CPR training today.
To learn CPR, watch the Hands-Only CPR video and download the Hands-Only app by the American Heart Association.
You also can attend a CPR training class with the American Red Cross, American Heart Association or find a list of classes through the Santa Clara County Fire Department.
To use PulsePoint AED, download the app:
Google Play | App Store
To use PulsePoint Respond, download the app:
Google Play | App Store
You may also be interested in...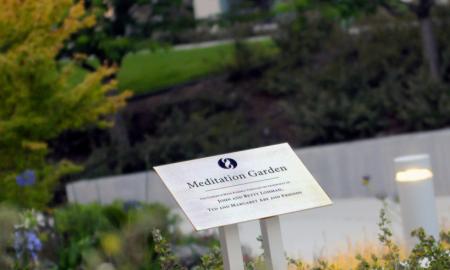 Make a Donation
Every gift contributes to better healthcare for our patients and our community.
Make a Donation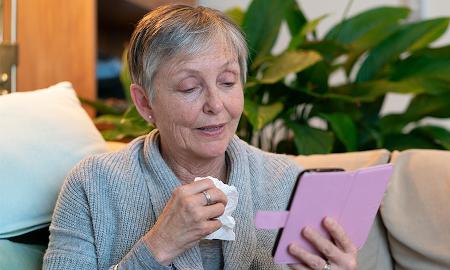 Virtual Visits
See a doctor in your home, via your telephone, mobile device or computer.
Virtual Visits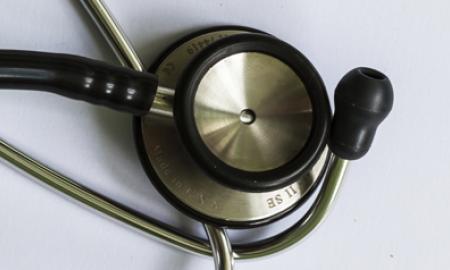 Find a Doctor
We offer dynamic, personalized care designed for you and your unique lifestyle.
Find a Doctor