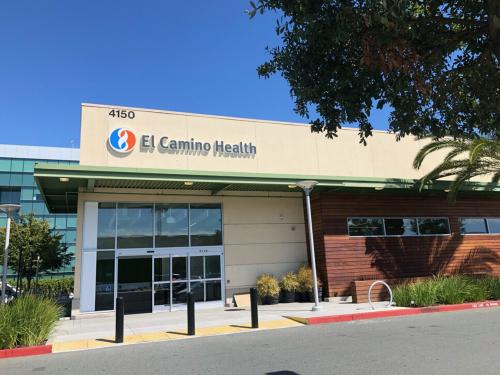 El Camino Health (First Street)
Patient & Visitor Information
Visiting Hours
Monday - Friday:
8:00 am - 5:00 pm
Saturday - Sunday:
Closed
Resources
The physicians at this location cannot see anyone under 16 years of age since they are internal medicine physicians. Should you need a pediatrician, you can find one here
Important Notice
To ensure the safety of our patients & staff, and upon arrival to our clinics for your visit, you and anyone who accompanies you will be asked screening questions and have your temperature checked. Masks are required for all patient visits. See our safety protocols
Parking
Our Doctors
El Camino Health Medical Network
El Camino Health Medical Network
Our Services
Lifestyle Medicine
Lab (for point-of-care testing)
Learning Lab for classes, demonstrations and events
About
El Camino Health (First Street)
El Camino Health has designed our First Street location with your comfort and convenience in mind. Our innovative center has a wide range of personalized services in one place. 
Multi-specialty center with collaborative physicians
Focus on prevention and wellness
Comfortable, welcoming space
State-of-the-art technology to streamline care (e.g. Welcome Kiosk, exam room iPads, an EMR to access records and talk to your care team)
Learning Hub for classes and cooking demos
Concierge to help you navigate your care