When it comes to digestive health, you definitely are what you eat. The latest science shows that a healthy diet boosts energy and long-term health, while poor food choices can cause immediate discomfort (gas pains, diarrhea, constipation and low energy, for example) and serious health implications over time. Here's our lineup of foods you should choose—and those you should limit—to maintain top digestive health. Digestion involves multiple organs that transform food into energy and nutrients for the body. Here are suggestions on how to care for your digestive tract.
Best and Worst Foods for Your Tummy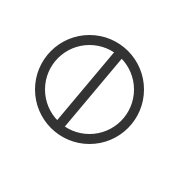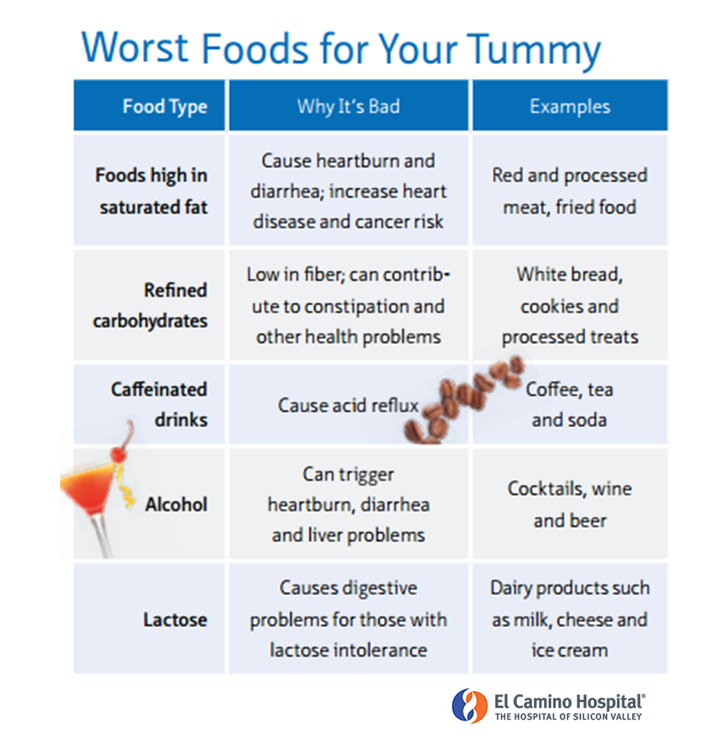 This article first appeared in the March 2015 edition of the HealthPerks newsletter.