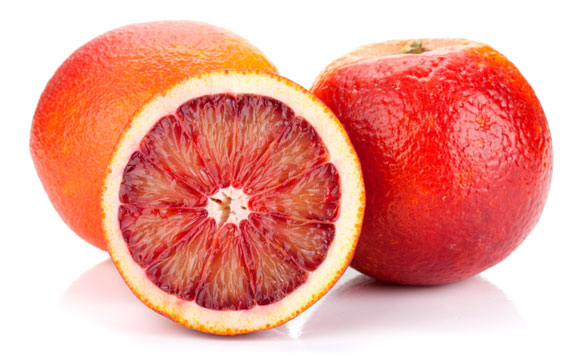 Ingredients
2 cara cara or blood oranges
1 large ruby red grapefruit
1 medium pineapple
3 kiwis
2 red apples
1 large green pear
1-1/2 cups pomegranate seeds
4 tablespoons lime juice
1/4 cup honey
1-2 tablespoons grated lime zest
Instructions
Peel the oranges and grapefruit, and remove the membranes from each segment with a sharp knife. Peel and core the pineapple, and cut into 1" segments. Peel and thinly slice the kiwis. Core the apples and pear (leave the skin on) and cut into thin slices. Combine all of the fruit in a large serving bowl.
In a small saucepan, combine the lime juice and honey. Simmer on low heat for 10 minutes. Add zest and remove from heat. Let cool for 15 minutes. Pour mixture over fruit, and toss gently to coat. Add pomegranate seeds just before serving.
Yields 12 servings.
This recipe first appeared in the December 2013 edition of the HealthPerks newsletter.