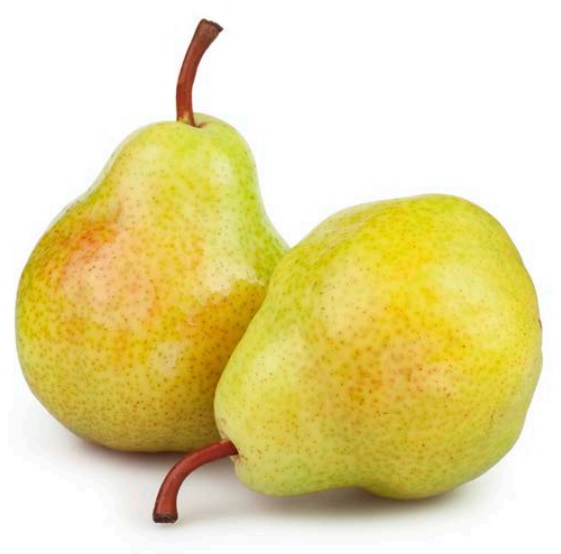 Ingredients
4-6 pears, peeled, cored and sliced (recommended Bosc or Anjou)
1-1/2 cups red wine (recommended Zinfandel, Shiraz or Merlot)
3/4 cup granulated sugar
1 orange, juiced
2 teaspoons vanilla
2 cinnamon sticks
2 whole cloves
4 tablespoons black truffle honey
1/2 cup toasted hazelnuts
1 dollop fresh whipped cream per serving (may substitute Greek yogurt)
Instructions
Combine all ingredients, except pears, and bring to a boil. Once the wine mixture is boiling, turn heat down to a simmer and add the pears.
Simmer pears for 10-12 minutes and then turn pears and simmer for an additional 8-10 minutes, until they are tender and easily poked through with a fork. Remove pears and let them cool.
Place pear over fresh whipped cream (or Greek yogurt) and sprinkle with 1 tablespoon toasted hazelnuts and a drizzle of black truffle honey.
This recipe first appeared in the December 2014 edition of the HealthPerks newsletter.