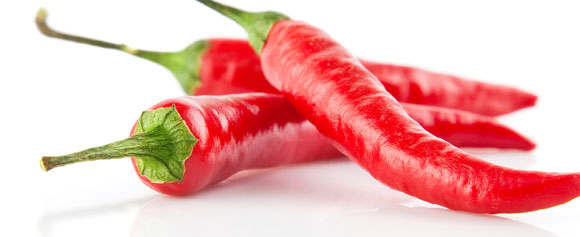 Ingredients
1 tbsp. cumin seeds
5 red chilies
1 tbsp. black pepper
2 tbsp. olive oil
1 medium onion (diced)
8 garlic cloves
2 cinnamon sticks
2 cups textured vegetable protein (TVP)
2 cups boiling water
1 can (19 oz.) red kidney beans
1 green bell pepper (diced)
1 yellow bell pepper (diced)
2 cups salsa
1 tbsp. light soy sauce
2 tbsp. tomato paste
1 tsp. basil
1 tsp. oregano
1 tsp. fresh cilantro (chopped)
2 cups water
1/2 tsp. salt (or as per taste)
1 cups low fat, low sodium cheddar cheese
1 bunch green onions (chopped)
Instructions
Dry roast cumin seeds, red chilies and black pepper in a small pan for 4-5 minutes. Remove from pan
After it has cooled down completely, grind it in a small spice grinder (a coffee grinder reserved only for spices works well too). Put aside.
In a bowl, add 2 cups of boiling water to TVP. Cover and keep aside.
In a thick-bottomed pan, heat oil. Add garlic and sauté for 2 minutes. Add cloves, cinnamon sticks and onions. Stir for a minute.
Add the TVP, kidney beans, bell pepper, salsa, tomato paste, oregano, basil, cilantro, and 2 cups of water.
Bring it to a boil and simmer on low heat for 30 minutes
Add 1 cup cheese. Taste and add salt if needed.
Cook for 5 more minutes.
Garnish with the remaining cheese and green onions and serve piping hot with corn bread or garlic bread.
This article first appeared in the September 2013 edition of the HealthPerks newsletter.