Join us at one or more of our special events, which take place throughout the year.
Norma's Literary Luncheon
Annual memorial tribute to El Camino Health
benefactor Norma Melchor
Thursday, February 4, 2021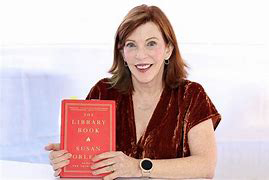 Featuring Susan Orlean, author and staff writer for The New Yorker
Benefiting lifestyle medicine programs at El Camino Health - A virtual event.
Email Sarah Garcia-Angulo for more information.
---
Healthy Connections
A Series of Virtual Events Featuring El Camino Health Experts
Finding Balance During Difficult Times
Wednesday, January 20, 2021 at 4:00 PM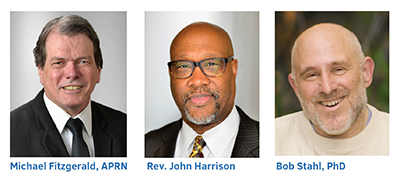 Our mental health and mindfulness experts will help us learn how to reduce anxiety in a chaotic, unpredictable world.
Building for the Future
Wednesday, March 31, 2021 at 4:00 PM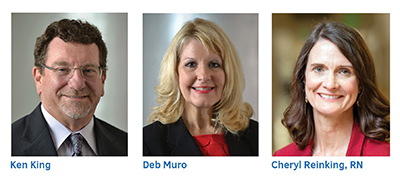 Learn how El Camino Health is designing buildings and investing in advanced technology to empower patients now and prepare our hospitals for the future.
---
25th annual El Camino Heritage Golf Tournament
Monday, October 25, 2021
Sharon Heights Golf & Country Club