Lifeline is an in-home emergency response system that allows people who are elderly or physically challenged the confidence and freedom to live on their own by wearing a special pendant.
Skip
By simply pressing the pendant, you're connected to medical support immediately:
Month to month rental — no contract.
Units allow you to speak directly with a representative (voice to voice) and they're waterproof, so they can be worn in the shower.
One-time installation charge of $40.
Monthly charge of $45.
Once a completed application is received, El Camino Health Lifeline can provide installation within 24 hours, if needed.
Lifeline also provides an AutoAlert option for an additional $10 a month. With Lifeline and AutoAlert, you can get help two ways:
Press the Auto-Alert button anytime.
If a fall is detected and you're unable to press your button, AutoAlert will call automatically for you.
For more information and an application, call the El Camino Health Lifeline offices at 650-940-7016.
You may also be interested in...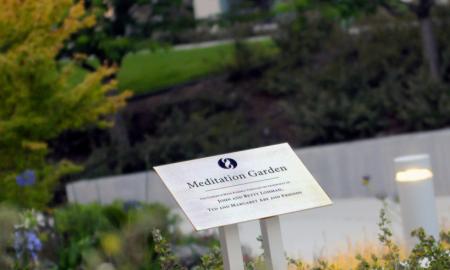 Make a Donation
Every gift contributes to better healthcare for our patients and our community.
Make a Donation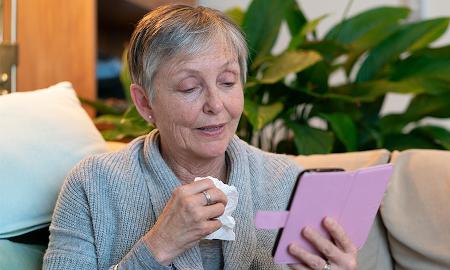 Virtual Visits
See a doctor in your home, via your telephone, mobile device or computer.
Virtual Visits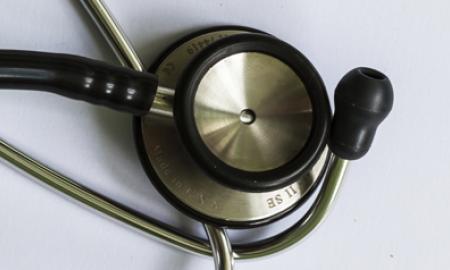 Find a Doctor
We offer dynamic, personalized care designed for you and your unique lifestyle.
Find a Doctor